Hello Everyone!!
Guess what? I saw 23 houses yesterday on Caravan and I think that's a personal best! There wasn't a whole lot that I liked enough to write about, but enough! Even though the market is starting to waffle, there is still plenty of multiple offers out there! Buyers are just getting a lot more selective about what they're willing to buy. The pricing is high and they just don't feel like paying that price unless the house is worth it!
3371 Glenrose Ave. Altadena

$699,000 3 bd & 2 ba 1,069 sq.ft. 7,465 lot size
Open Saturday & Sunday 12-4 pm.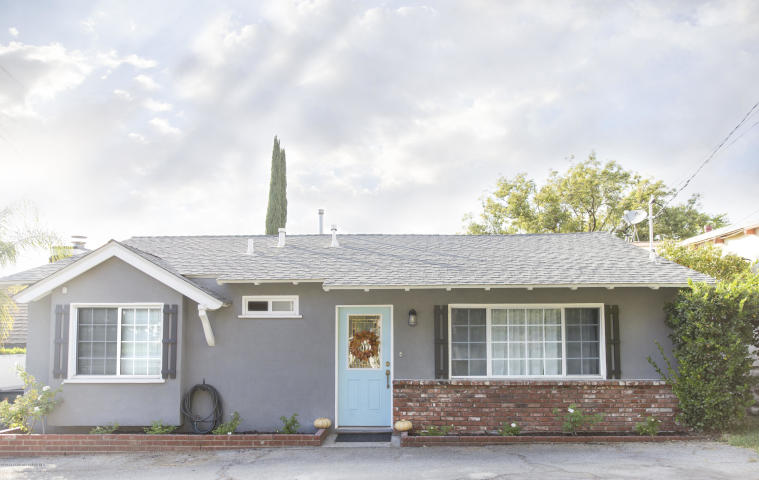 This little mid-century ranch is tucked up into the Foothills of Altadena. This is a great starter home in a quiet up and coming neighborhood. With only 1,069 sq.ft, I would rather have a more spacious 2bd & 1ba layout, but if you need 3bd & 2ba for around $700,000 and can live with the smaller rooms….this is a great value!
2401 Midlothian Dr. Altadena

$2,799,000 5 bd & 5 ba 3,680 sq.ft. 28,750 lot size
Open Saturday & Sunday 2-5 pm.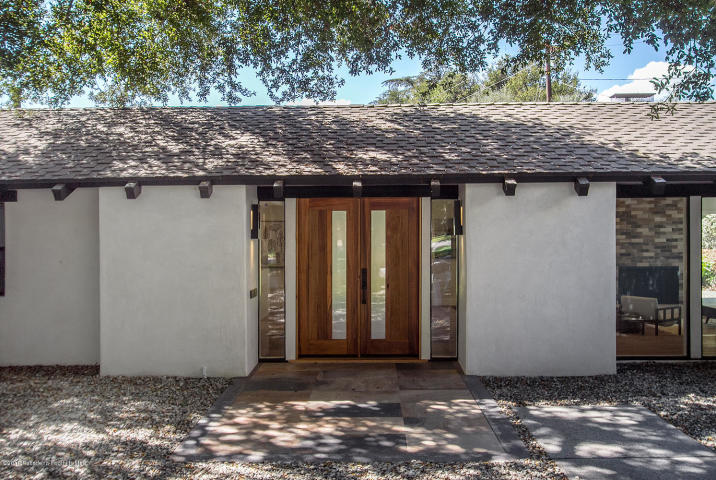 I love Midlothian because it's the premiere street in the Estate neighborhood of Altadena. I love the idea of this home, but not everything about the execution. It's obviously just my opinion, but I'm not a big fan of all the finishes. I do love the sunken living room and how the master bedroom opens out to the deck. I really love the guest house! It is a wonderful space that can be used as a party room right by the pool and as a place to crash for those guests that party just a little too much! It also makes a wonderful home for a family member.
1841 Deermont Rd. Glendale

$2,299,000 3 bd & 3.5 ba 4,066 sq.ft. 18,397 lot size
Open Saturday & Sunday 1-4 pm.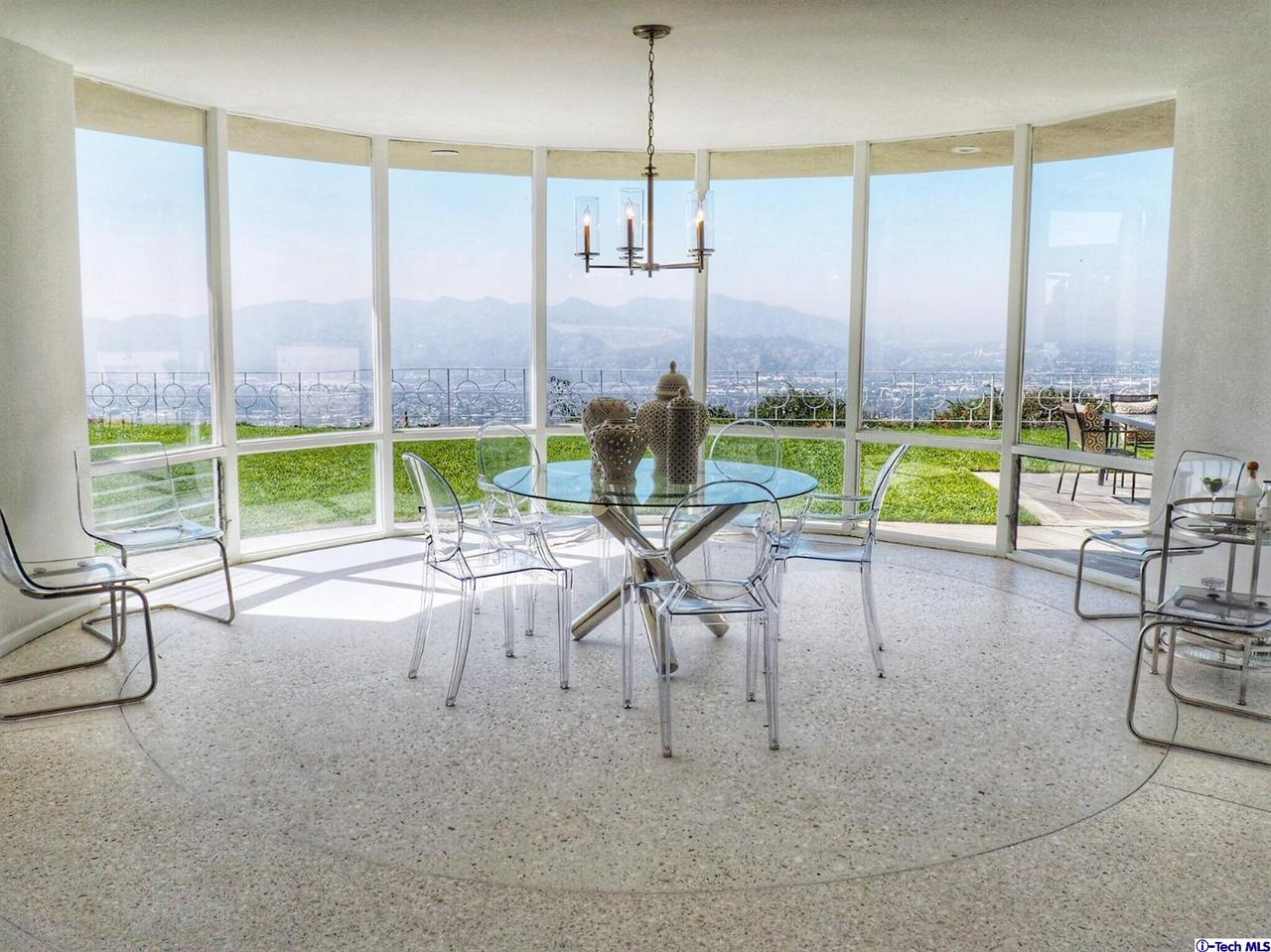 I didn't get a chance to see this one, but it's a mid-century that looks really cool so I had to point it out! Actually it's the dining room that's the pies de reistance (you have to say that with a French accent)!! That room is all view! It looks like what has been upgraded has been done cheaply, so I'm not crazy about the price because some significant money is going to have to be spent in order to make the upgrades that will take this home where it needs to go!
1487 Topeka St. Pasadena

$795,000 3 bd & 2 ba 1,394 sq.ft. 8,108 lot size
Open Saturday & Sunday 1-4 pm.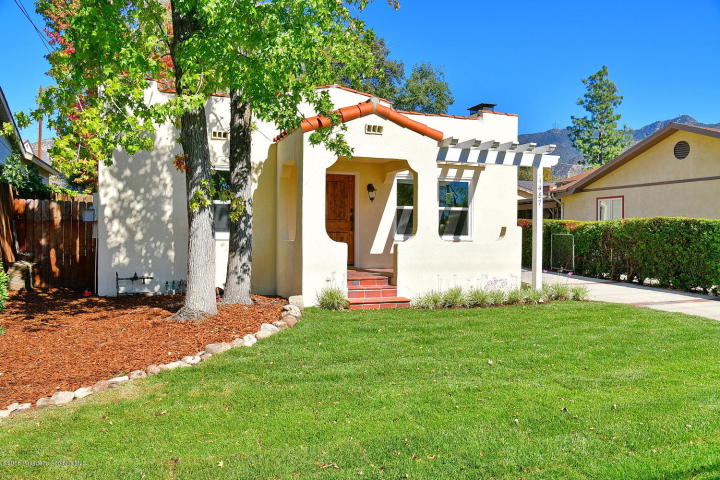 So this isn't my favorite house or favorite pocket, but I still think it's a decent value for the money. I prefer not to be east of Hill in that neighborhood because I get too close to the William Carey University and that pocket is a little hodgey podgey. This is a nice block and it's a good clean house. The curb appeal is decent for a Spanish, but unfortunately it doesn't have much of the original charm….the original windows have been replaced with vinyl and the flooring is now newer laminate. They did a nice job with the kitchen and bath upgrades, but the room off the kitchen is too small to be a family room and their isn't a central hallway so each bedroom is off one of the main rooms. Again, not my favorite house but a good clean house for the money.
2437 Lambert Dr. Pasadena

$1,298,000 4 bd & 3 ba 2,518 sq.ft. 8,847 lot size
Open Saturday 2-4 pm.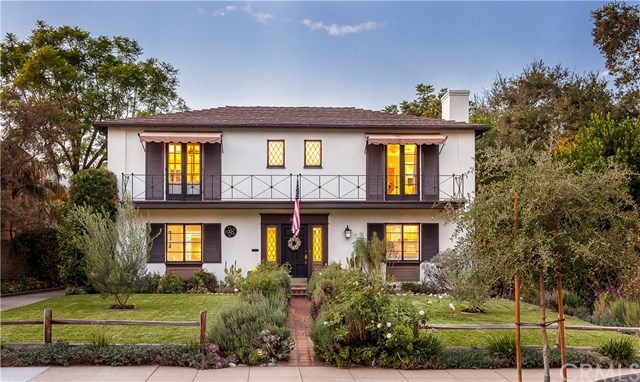 This is a classic Monterey Colonial! I love this style with it's balcony that runs across the front of the home. I love that it's a formal classic home, yet the floor plan has the living areas opening up to the back yard! The formal living room has lovely French Doors that flow out to the private yard and the dining room has large windows that look out onto that space as well. It has 1 bedroom down stairs and then 3 bedrooms and 2 bathrooms upstairs…..a very comfortable flow overall. I would make the downstairs bathroom a smaller 1/2 bath so that I can use part of it for the kitchen remodel and open up the kitchen to the dining room. But other than that and repainting and refinishing the floors…..you're good to go!
639 S. Los Robles Ave. Pasadena

$2,788,000 6 bd & 5 ba 3,560 sq.ft. 11,855 lot size
Open Saturday & Sunday 1-4 pm.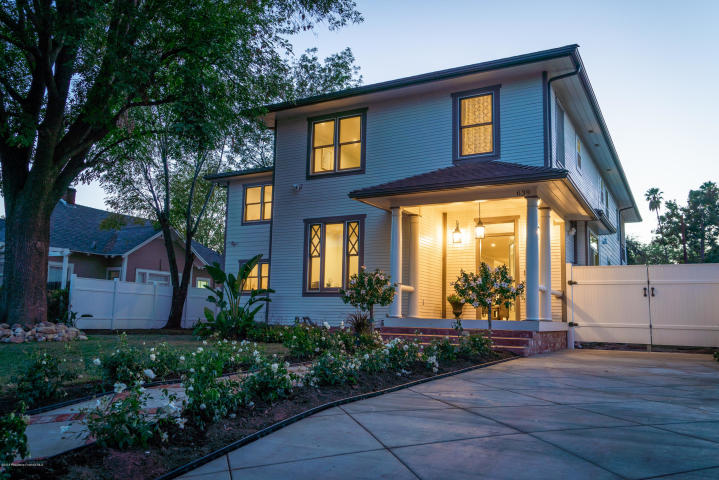 This home was bought and remodeled by a stager and designer who did a nice high end job. Some of the finishes in the bathroom are a little over the top for me…..but that's just me. It's a Victorian Farm House so the ceilings are really high ….which I just love. They opened up the spaces so that you can flow easily from one room to another and to the outdoors. I love the huge covered patio off the back that is also the wrap around balcony upstairs. Access to the garage is off the alley so you're not wasting any of your backyard space with driveway. Now if I could just pick it up and put it on a quieter street!
1848 Hope St. South Pasadena

$925,000 2 bd & 1 ba 1,437 sq.ft. 6,000 lot size
No Open House posted….but I can get you in!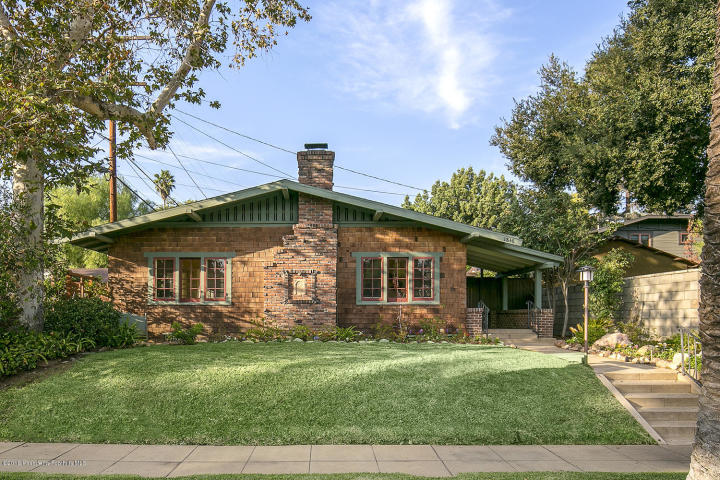 Now this is my favorite house for this week! Under $1 million in South Pasadena??? So I assumed it was on the block of Hope near Fremont and the tracks, but it's actually on a great block near Garfield park off of Stratford. It's only 2bd & 1ba, but it's over 1400 sq.ft. so the rooms are very spacious and full of character! I also like that the last bedroom is large enough where you could cut through it with a hallway and add-on a master suite! You won't have a lot of yard left, but enough and who cares….the park is right there!
1374 Palm Terrace Pasadena

$689,000 2 bd & 1 ba 1,138 sq.ft. 6,114 lot size
Open Saturday & Sunday 2-4 pm.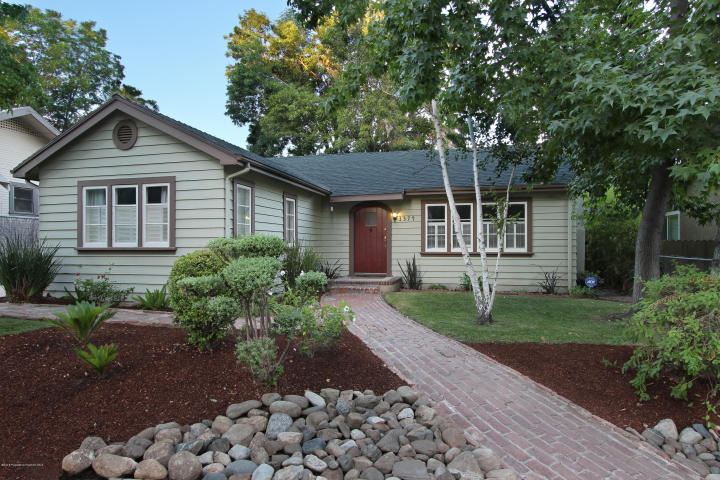 So I really like this house and it's price…..I just don't like the location. The general location isn't bad. It's west of Lake north of Washington which is a good transitional neighborhood. It's just that this house is only a couple doors north of Washington and it feels very exposed. The living room is a nice space with windows on either side of the period plastered fireplace. The formal dining room is being used as a den right now, but I would use it as a dining room and then put French Doors that open out to a deck ….that would be perfect!!
That's it for this week! Happy Hunting!!