Hello Everyone!
So I didn't have as much time to see homes yesterday, but I was pleasantly surprised at how many homes were available under $900,000 this week and some very aggressively priced in my opinion!
1854 La Paz Rd. Altadena

$725,000 3 bd & 1.5 ba 1,381 sq.ft. 7,087 lot size
Open Saturday & Sunday 2-4 pm.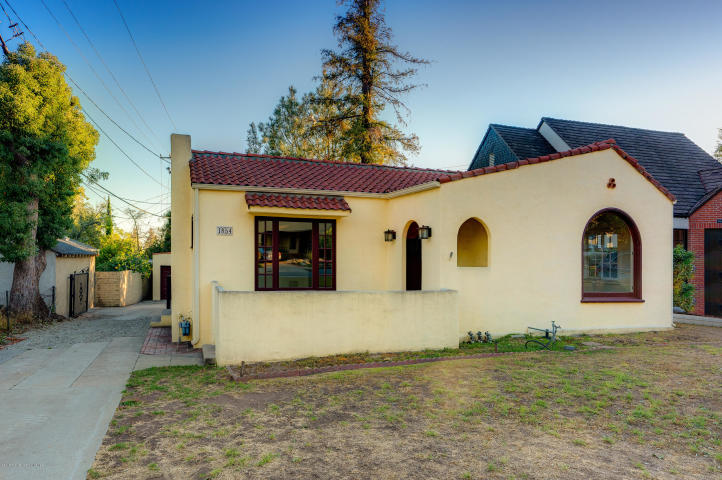 This cute spanish is in the Country Club area and I think it has some nice potential….especially at this price! It is a comfortable floor plan with good size rooms and you could always bump out the 3rd bedroom to create a master suite. It definitely needs updating and the hardwood floors need quite a bit of work, but it has a newer looking roof and newer windows that are in the style of the original period. I don't know what it will actually sell for in the end, but up to $775,000 I think is a good deal!
1691 Veranada Ave. Altadena
$764,999 3 bd & 2 ba 1,959 sq.ft. 7,783 lot size
Open Saturday & Sunday 2-4 pm.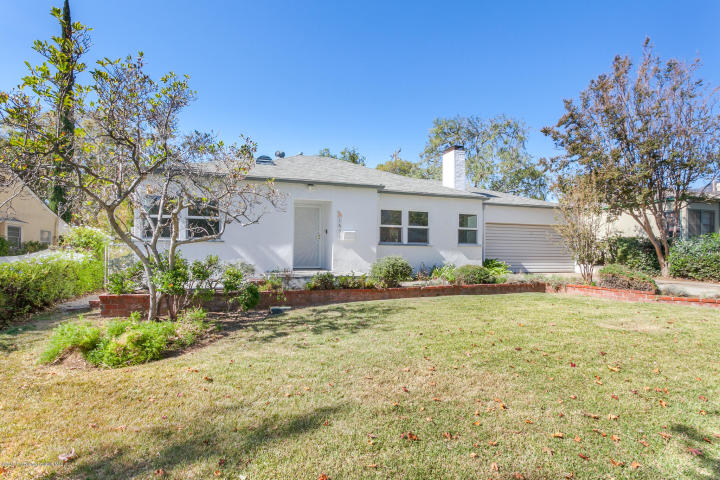 If you need two houses on a lot, then run don't walk to this opportunity! Come on…..under $800,000 for two homes in a great neighborhood that are in decent condition….run!! It's funny though the pictures on line have virtual staging, so it's a little surprising when you walk into an empty space. The front house is a traditional and has 2 bedrooms and a large enclosed sunroom. The back house is made of block construction which makes it difficult to do any changes to the floor plan or move around electrical and plumbing, but it's a decent layout so I wouldn't mess with it.
2016 Braeburn Rd. Altadena

$3,198,000 5 bd & 3.5 ba 4,246 sq.ft. 19,465 lot size
Open Saturday & Sunday 1-4 pm.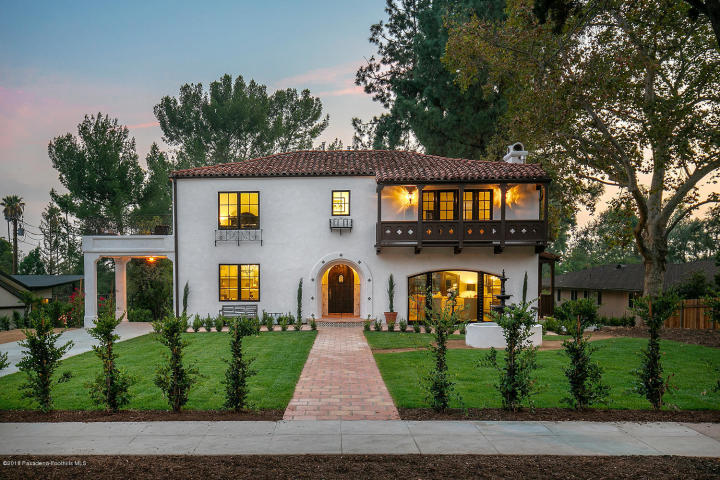 So a few months back, I saw this house when it was in total disrepair. The previous owners had lived there for over 40 years and it looked like they didn't do anything the whole time they owned it. Needless to say, I was excited to see it now! The house had great bones so I'm glad they didn't mess with the original detailing too much! The kitchen and baths have the typical upgrades with mid-range materials that you find in all flips so I wish they could of done something different….especially in this price range. Still they can't take away that it's a great house in a great neighborhood! Just curious to see how it does, because we have a couple of flips in the $2.5 range that haven't sold yet.
2759 Butter Creek Dr. Pasadena
$749,000 3 bd & 2.5 ba 1,710 sq.ft. 2,968 lot size
Open Saturday & Sunday 1-4 pm.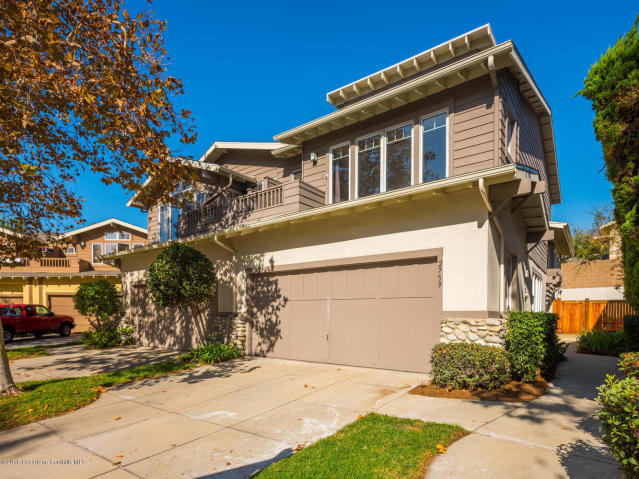 I've always liked the Rose Court complex. For those who want a little more space for the money and don't want to deal with all those old house issues, these townhomes are a great option! It's a very well-maintained complex and they have a lovely pool area for the community. This unit in particular has my favorite floor plan, where you walk right into the 2 story living room! The only thing I don't like about these units are the kitchens. Considering all the units are 1500+ sq.ft., the kitchens are horribly tiny!! What I do like about this unit in particular, is that there is space for you to expand the kitchen and fix the problem. Not all the units have that option.
618 N. Michigan Ave. Pasadena

$819,000 3 bd & 2 ba 1,276 sq.ft. 7,304 lot size
No Open House scheduled but easy to show!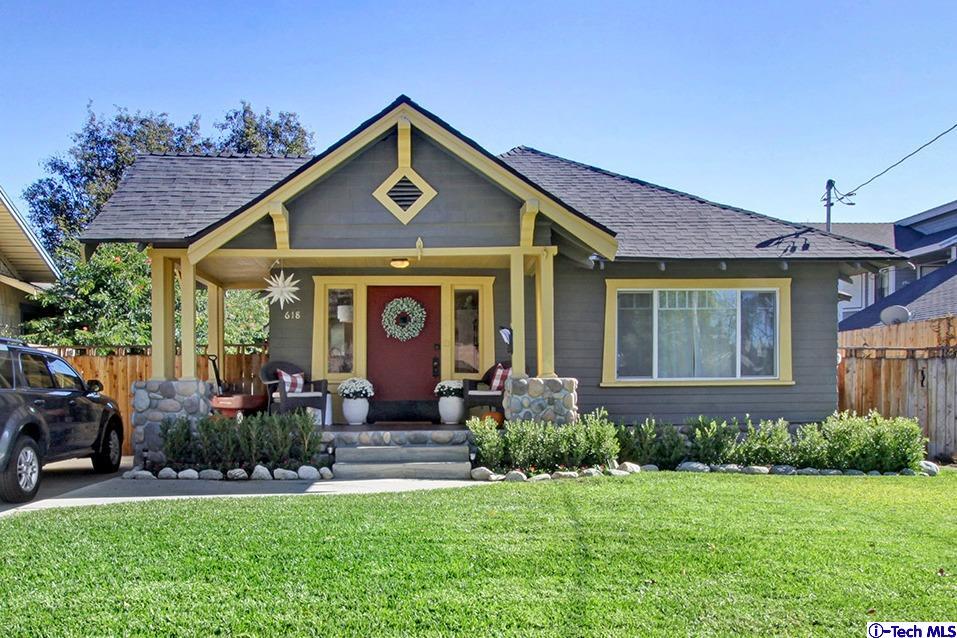 When I first saw this home pop up on the computer, I thought why is this cute house in Bungalow Heaven so cheap….I'm definitely checking it out on Thursday. So Thursday I realize that it's actually not in Bungalow Heaven because it's south of Orange Grove. Once you get south of Orange Grove, then you are mixed in with duplexes and other rental properties. However, it's still a decent block and it is a cute house that has been completely remodeled…and even though it's on the small side for a 3 bedroom…..it is a comfortable floor plan. I think the agent has priced it right given it's less than perfect location.
2241 Brigden Rd. Pasadena

$1,245,000 4 bd & 2.5 ba 2,381 sq.ft. 9,645 lot size
Open Saturday & Sunday 2-4 pm.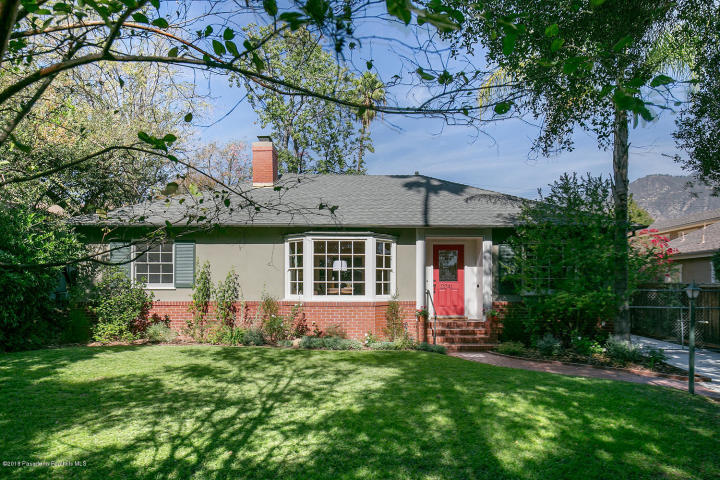 I almost didn't see this home because the outside doesn't inspire me to pay that much. I do love this block of Brigden with the canopy of Oak Trees, but the house doesn't look like a 2400 sq.ft house from the outside. Obviously it was a smaller home that had been added on to over the years. I was very pleasantly surprised once I stepped inside. It is a beautifully kept home that has been remodeled quite tastefully. The additions flow well with a lovely family room and a master suite that both open out to a lush back yard space.
536 S. Arroyo Blvd. Pasadena

$1,275,000 3 bd & 2 ba 1,796 sq.ft. 7,231 lot size
Open Saturday & Sunday 1-4 pm.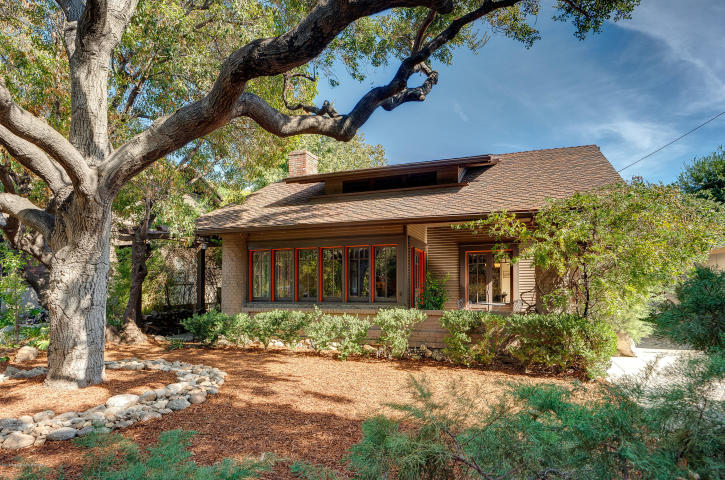 So if you want to live by the Arroyo…..it doesn't get much cheaper than this especially for a home with some character. I love all the windows and oversized fireplace in the living room and the woodwork in the dining room is just lovely. It has a good floor plan with 3 bedrooms and 2 baths including a master suite. The updates in the kitchen & baths are a bit dated and starting to show a lot of wear and the backyard is very small, but still a nice value for the neighborhood. OH…and it has the Mills Act so your property taxes will be like 1/2 what you would pay normally!!
2996 N. Mount Curve Ave. Altadena

$799,000 2 bd & 1 ba 1,200 sq.ft. 6,554 lot size
Open Saturday & Sunday 1-4 pm.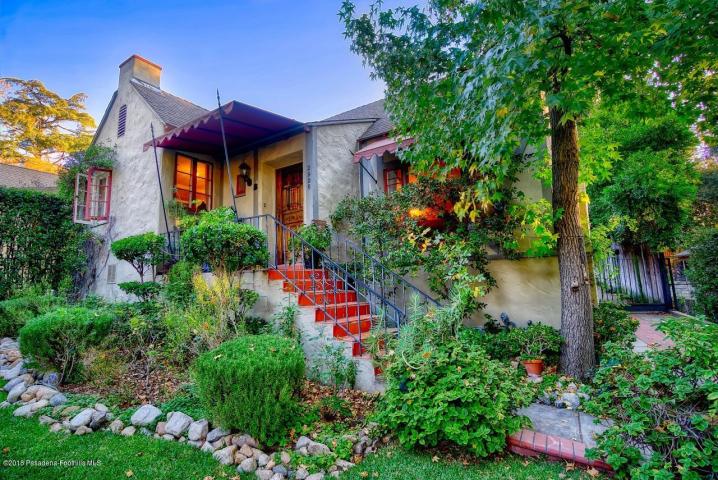 Tucked up into the Foothills of Altadena is this darling English home surrounded by mature trees and lush landscaping! It's a warm & cozy house with a lot of charm! French doors off the dining room flow out to a lovely patio and they were creative on opening up the kitchen to that space! I would want nicer cabinets and counters, but I like the idea! I know most people would want to remodel the bathroom, but I love that original purple and black tile! The backyard….actually the whole property is completely private….what a great little get away!
That's it for this week!