Hello Everyone!
This week I wasn't able to see much because I had to host 2 listings on Caravan. Still I went through the homes that have come on the market this last week and these are the ones that caught my eye!
1133 N Holliston Ave. Pasadena
$1,428,000 3 bd & 4 ba 2,762 sq.ft. 10,379 lot size
Open Saturday & Sunday 1-4.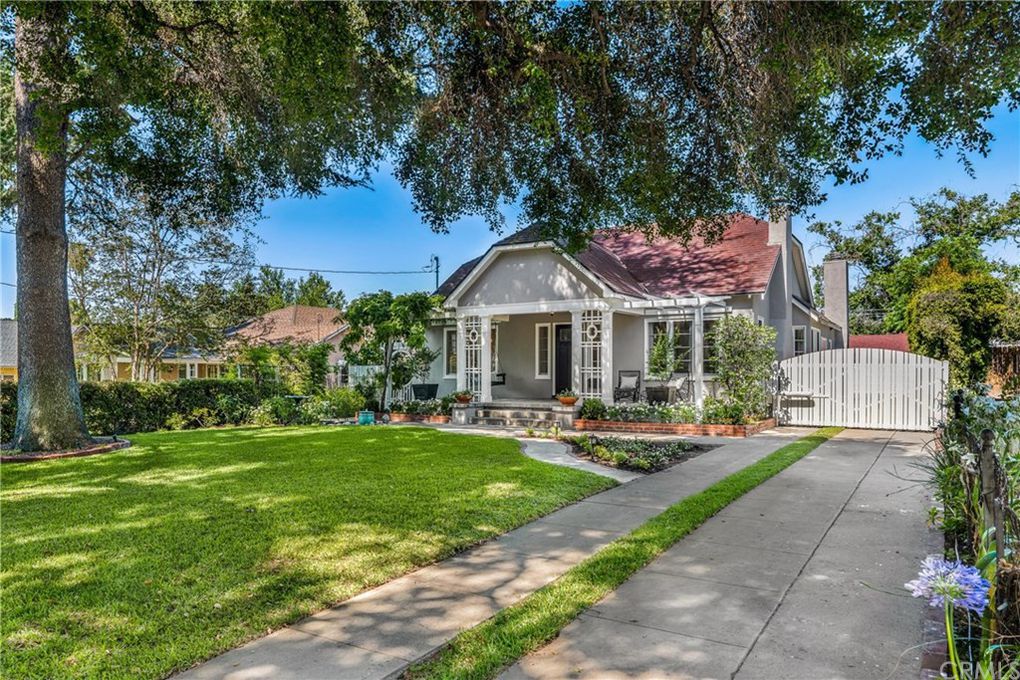 So if you've been looking for a large character home on a nice lot with a guest house……then you have to see this beautiful looking home in Bungalow Heaven! I love the Batchelder fireplace in the living room and the spacious kitchen that has been nicely remodeled. I love how it opens up to the family room which has another beautiful fireplace and built-ins on either side! The guest house with it's beamed ceiling looks quite charming as well. Definitely worth seeing if you're in the neighborhood this weekend.
2370 Glen Canyon Rd. Altadena
$1,149,000 3 bd & 2 ba 2,095 sq.ft. 9,786 lot size
Open Saturday 1-4 pm.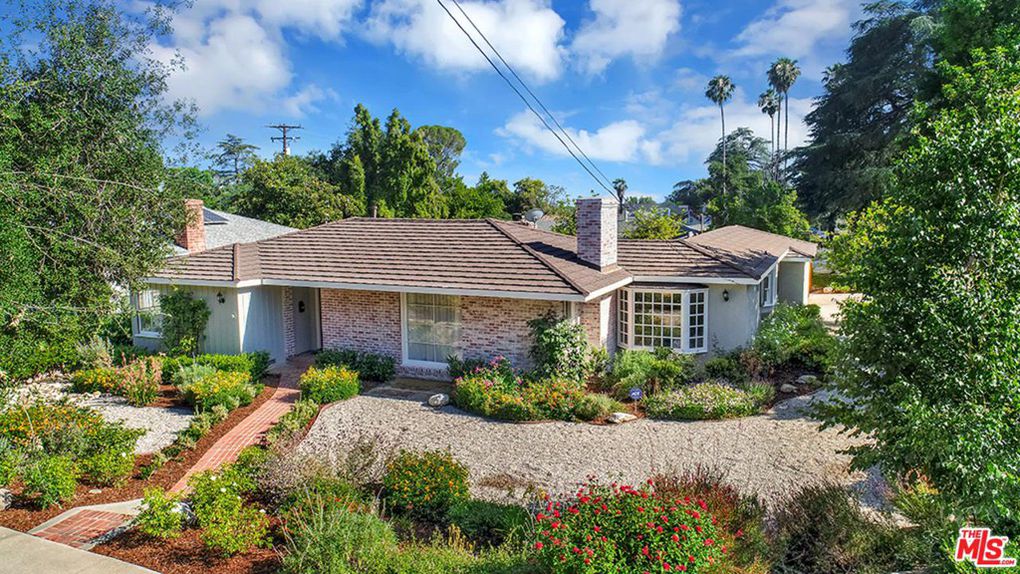 I remember this house when it was for sale in the foreclosure days. The poor owners had a squatter on the property and they couldn't sell it ….it was a mess trying to get them out. Anyway, they did and it sold to these lovely people who have done a wonderful job remodeling the space from the looks of the pictures!
2651 Catherine Rd. Altadena
$1,098,000 3 bd & 2 ba 1,648 sq.ft. 10,379 lot size
Open Sunday 2-5pm & Tuesday, Thursday 10-1.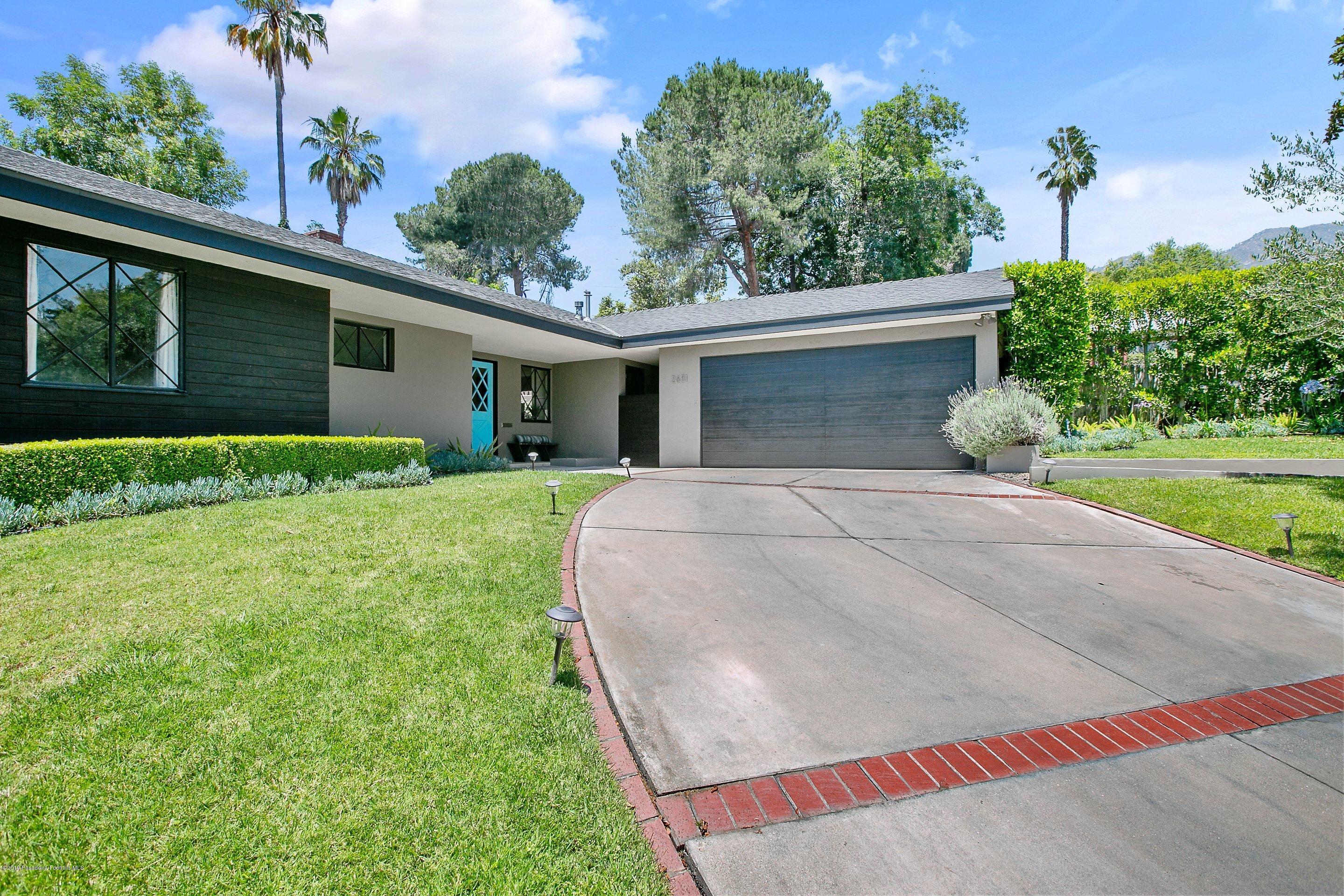 I picked this one because it looks like they did a very stylish job with remodeling the space…..not because it's priced well. It is priced quite high for the size and it's at the end of the cul-de-sac on Catherine….which means you back up to Altadena Drive which of course is an extremely busy street. Still if you're looking for remodeling ideas, it's worth a visit.
2293 Country Club Dr. Altadena
$1,395,000 3 bd & 3 ba 2,646 sq.ft. 12,403 lot size
Open Saturday & Sunday 2-5 pm.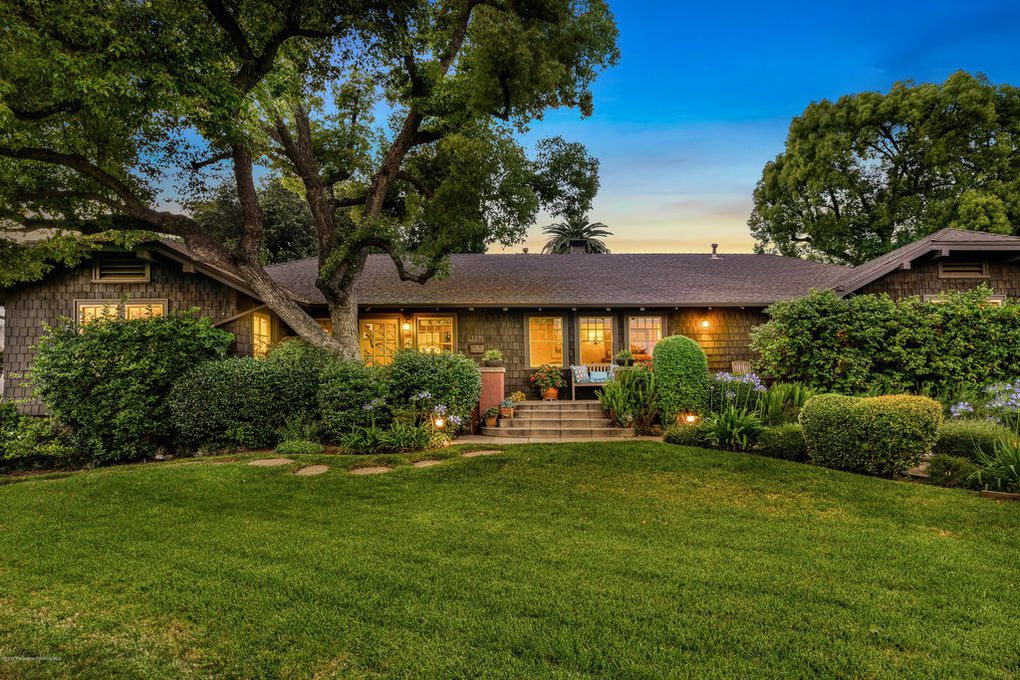 So this is a bit self-serving because it's my listing, but still it's a gorgeous craftsman bungalow with an interesting history! Back in the day the owners of the Huntington Hotel, the Castle Green and the Maryland had 3 cottages built by the golf course in Altadena so that their guests could be shuttled up to enjoy golfing and hunting and then stay in one of the cottages. This is the largest and prettiest of the three if I do say so myself!
1780 Midwick Dr. Altadena
$875,000 2 bd & 2 ba 1,544 sq.ft. 8,191 lot size
Open Saturday & Sunday 2-5 pm.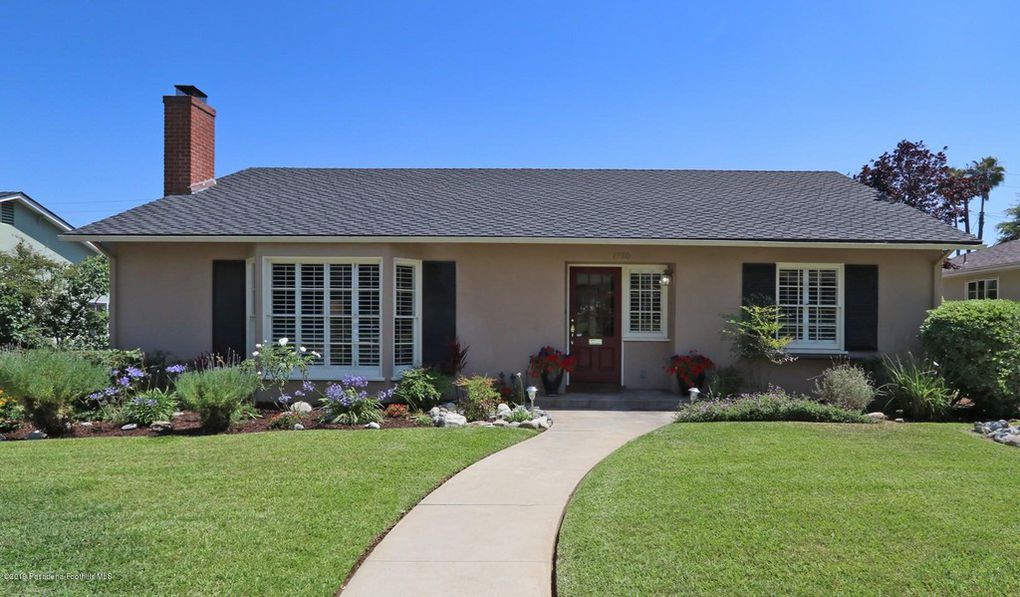 This one is also my listing, but it is a great traditional home that has been lovingly maintained and remodeled on a beautiful street! There has been a lot of activity on Midwick in the past few months but they have been fixers and this one is in move-in condition. I love the large spacious rooms and it has some nice add-on potential just perfect for a young family looking to expand in the future.
262 Annandale Rd. Pasadena
$1,649,000 3 bd & 2 ba 2,510 sq.ft. 11,556 lot size
Open Saturday & Sunday 2-4 pm.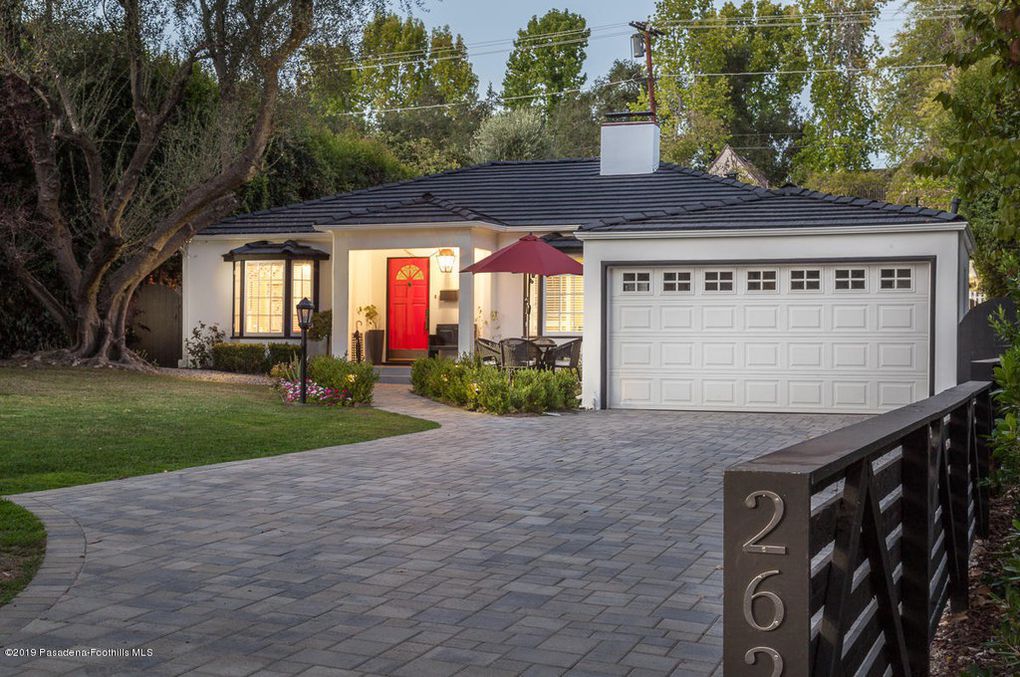 I didn't get to see this one, but agents that came through my listing had nice things to say about it, so it made my list! It's down farther on Annandale so you shouldn't be able to hear the freeway much and it's a large lot for that neighborhood. It looks like it's been thoughtfully remodeled and I like what seems to be sort of a "U" shaped floorplan around a central courtyard.
That's it for this week! If you have time, come visit me on Midwick on Saturday and Country Club on Sunday!