Hello Everyone!
Well it still feels like there are a lot of buyers out there! I mean who can resist with these historically low interest rates! But it also feels like a lot of buyers and agents have been vacationing quite a bit this summer because last weekend's open houses were quite busy while the weekend before was pretty quiet! I hate summer because I can never tell if it's just vacations or a change in the market. In hindsight it's usually just the typical seasonality of real estate, but while it's happening I'm second guessing everything!
There wasn't a lot to see this week so I'm kind of grading on a curve and even though these were my "Favorites". The one on Hill was really my only favorite…favorite!
2659 Raymond Ave. Altadena
$849,000 3 bd & 2.5 ba 2,010 sq.ft. 7,671 lot size
Open Saturday & Sunday 1-4.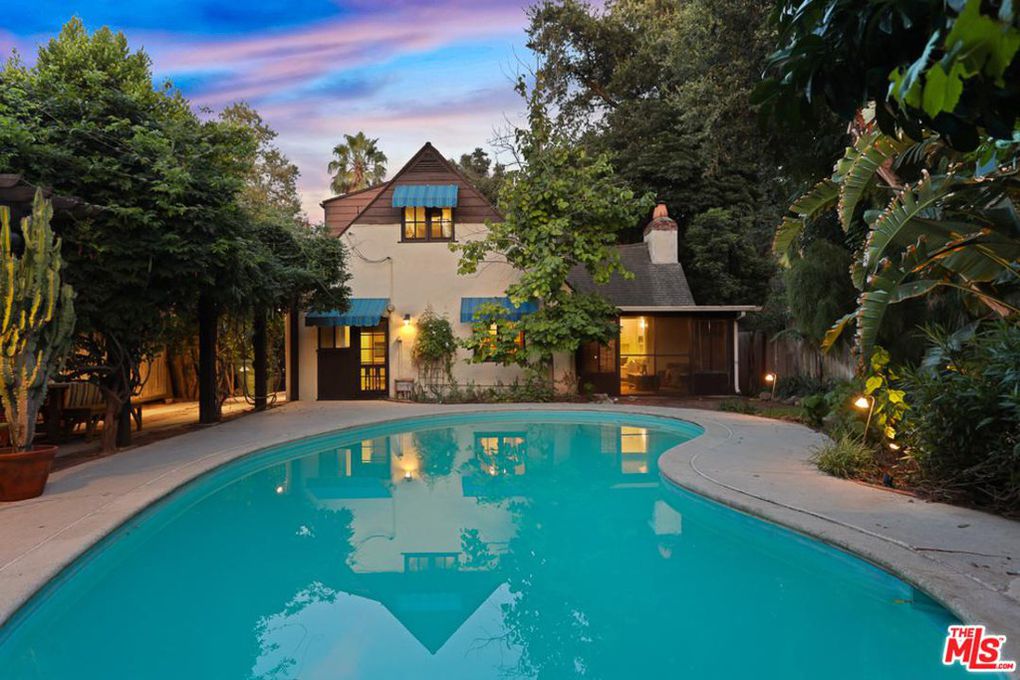 I love this section of Raymond! It's part of the X-mas Tree Lane neighborhood and right around the corner from the most amazing Craftsman home in Altadena. It's a lot of house for the money and priced very attractively for 2000 sq.ft! They have updated the kitchen and baths….but the upgrades don't feel like they are very high quality…a little DIY feeling.. and some parts of the home are a little rough around the edges. Still a lot of house for the money in a quiet pocket with Old World Charm.
1715 Brigden Rd. Pasadena
$879,000 3 bd & 2 ba 1,516 sq.ft. 9,529 lot size
Open Saturday & Sunday 1-4.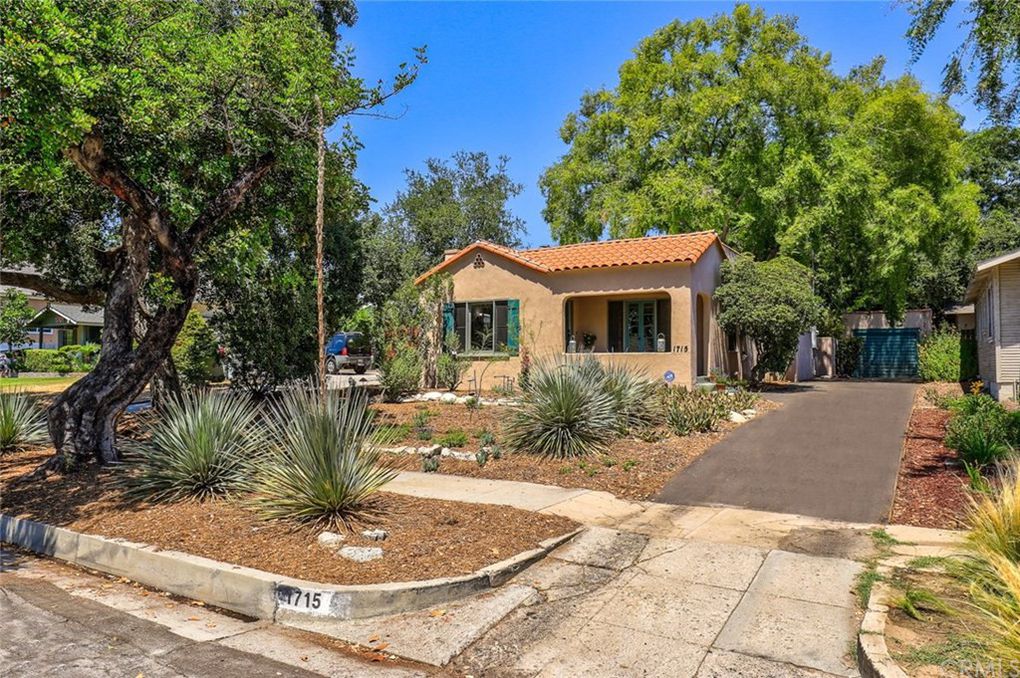 There are a lot of things I like about this house. I like how light and bright it is! I think all the choices on the finishes were very tasteful! I like how the front bedroom opens to the front porch and how the back bedroom opens to the back yard! I like the master bedroom suite and how it also opens to the backyard! I just wish the master wasn't off the kitchen …that the landscaping wasn't so rough and I would really love it if I could pick up the house and put it on another block! Obviously I'm torn on this one!
1140 N Wilson Ave. Pasadena
$1,200,000 5 bd & 3 ba 2,518 sq.ft. 9,001 lot size
Open Saturday & Sunday 2-4.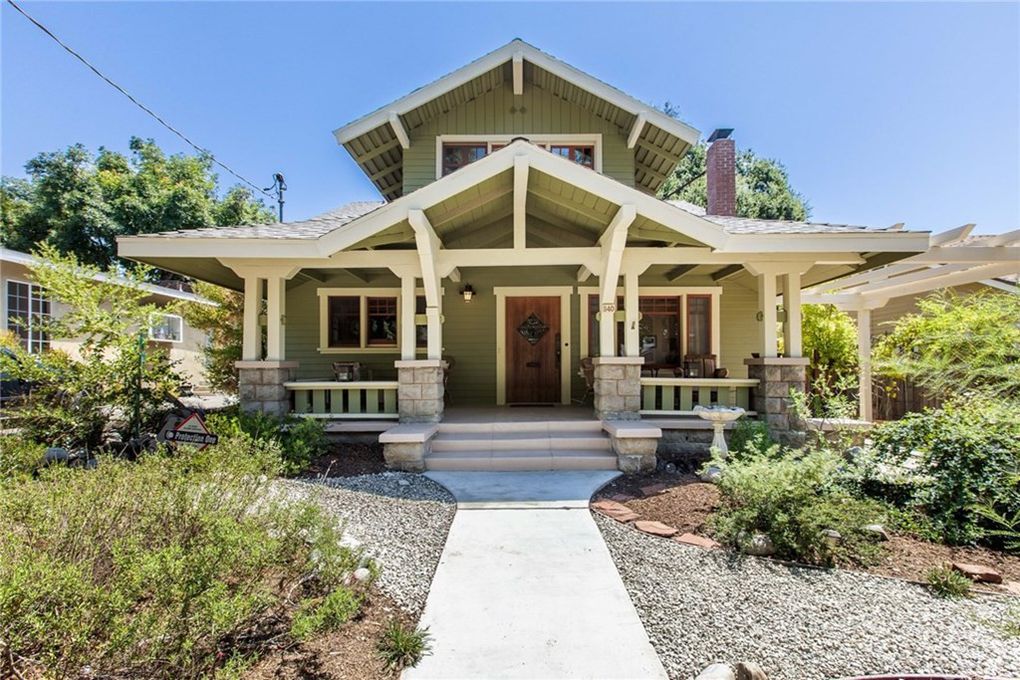 So this is another one that I'm torn about! It's a very nice block of Wilson in Bungalow Heaven. I love all the woodwork in the home and how carefully the owners restored all of it! I was very pleasantly surprised at how nice the upstairs turned out! I thought it would be an awkward attic conversion type space and it actually is quite nice! The kitchen is not my choice, but I think it could be easily fixed with a tweek….paint the cabinets and change the counters and floors. You get to the downstairs bedroom through the TV room which is a bit odd, but still a house worth seeing if you're in the neighborhood.
293 Ohio St. Apt 13. Pasadena
$658,000 2 bd & 2.5 ba 1,104 sq.ft. 18,919 lot size
Open Saturday & Sunday 2-4.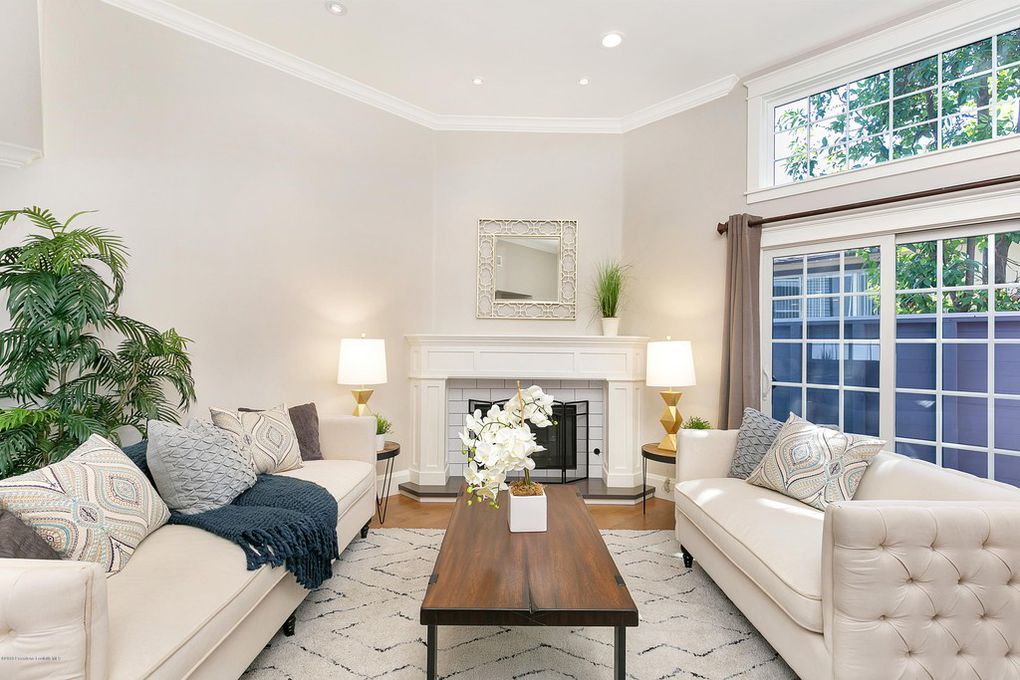 How about a completely re-done townhome in Madison Heights! They did a very nice job with all the upgrades and it really is in move-in condition. The front patio is a decent size too and you can't beat the neighborhood!
590 S Hill Ave. Pasadena
$2,990,000 4 bd & 3.5 ba 4,569 sq.ft. 16,000 lot size
Open Saturday & Sunday 2-4.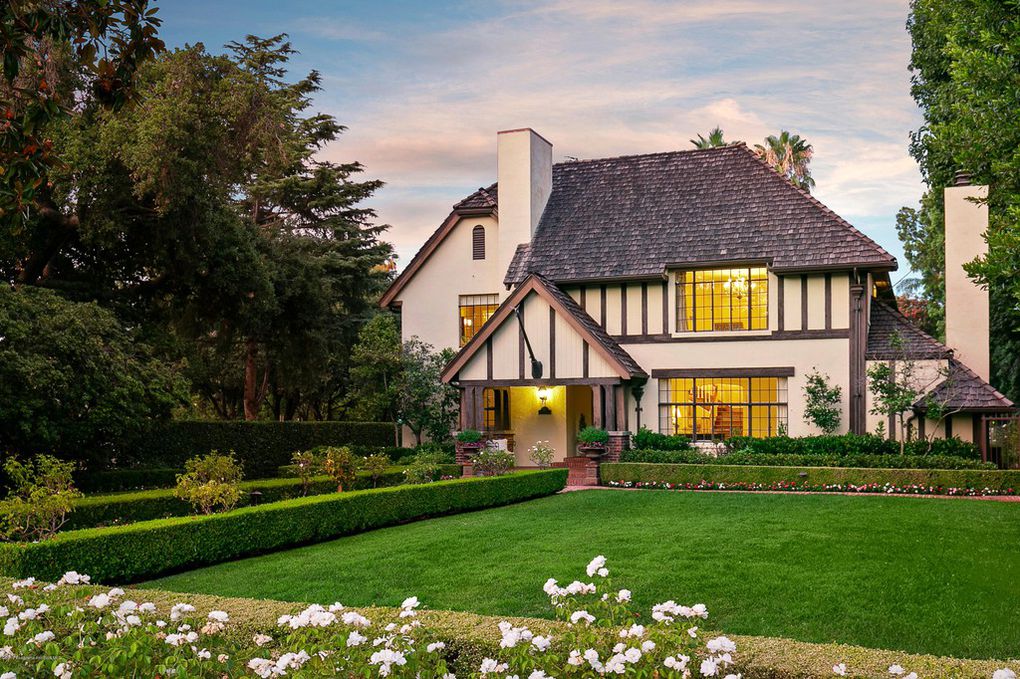 Now this is definitely my favorite one this week! It is just such a grand, gracious and elegant home! It is a classic floorplan with a large formal entry and a winding staircase! I love how the living room opens out to the covered patio overlooking the private yard. There are 4 bedrooms upstairs and 3 of them are as large as the master! There is also an upstairs space off the landing that works well as a family room. The kitchen and baths need updating and it is on the corner of California, but this house has amazing bones! Please check this one out if nothing else!
2173 Mar Vista Ave. Altadena
$1,475,000 5 bd & 3.5 ba 2,404 sq.ft. 10,651 lot size
Open Sunday 1-4.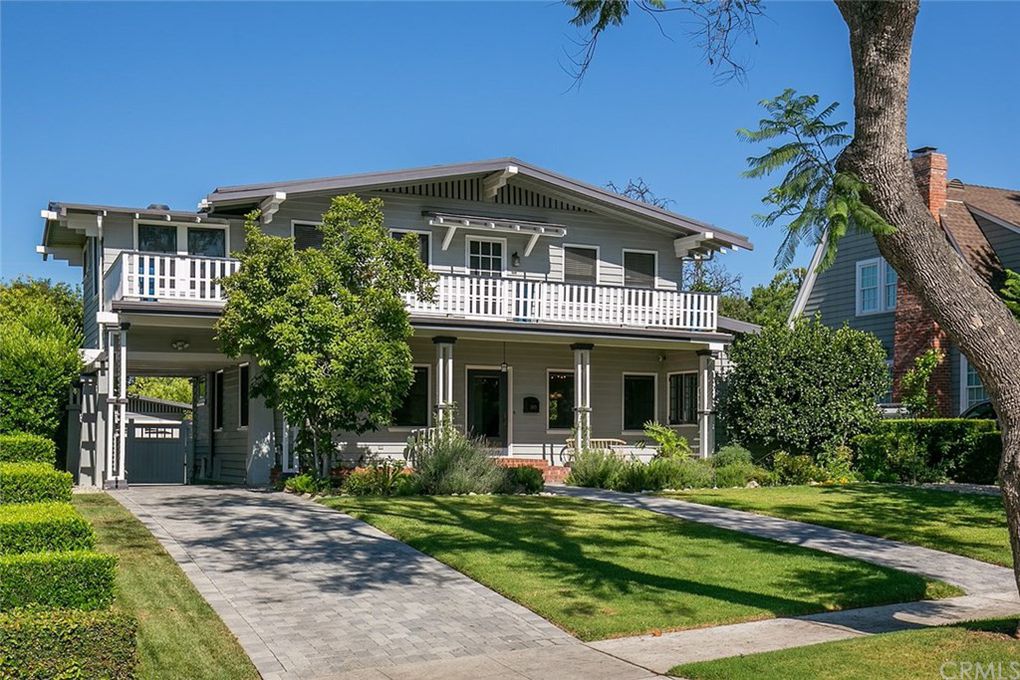 I'm so sad to see these people moving! I had the opportunity to meet them several times while doorknocking the neighborhood and they are lovely people!!! They have been working on this house since they bought it a few years back and just when they get it to where they want it….they're leaving the area for family reasons! When the agent says they put $300K into it, I believe it! Their loss is your gain so swing by and take a peek this weekend!
That's it for this week!