Hello Everyone!
Well you can tell that it's definitely the end of August! There were hardly any houses on caravan….hardly any realtors out there and hardly any buyers looking! People are just too preoccupied with squeezing in that last summer vacation and getting the kids off to school. Still there were some realtors working….so if you haven't taken off for Tahiti (that's where I want to go) here are some homes for you to see this weekend!
395 N Daisy Ave. Pasadena
$795,000 2 bd & 1 ba 1,264 sq.ft. 5,700 lot size
Open Saturday & Sunday 1-4.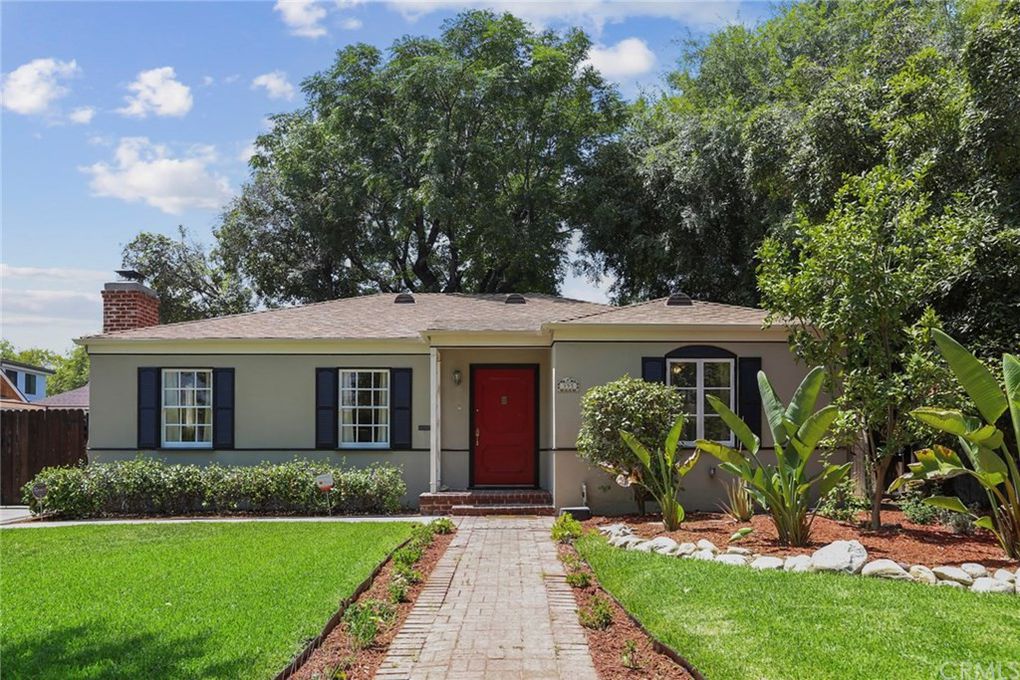 This is a cute traditional in a cute neighborhood for a very nice price. I love the how light and bright the home is with all those lovely original wood frame windows. I like the "L" shape layout with the dining room opening straight out onto the backyard. The kitchen is original, but it's large and could be opened up to the dining room to create a great room feel. The bathroom is also original so it needs updating, but the owner is an engineer so he did upgrade a lot of the guts of the home, so you can focus on the fun stuff like tile and cabinetry!
1905 E Mountain St. Pasadena
$1,349,000 3 bd & 3 ba 2,309 sq.ft. 9,297 lot size
Open Saturday & Sunday 1-4.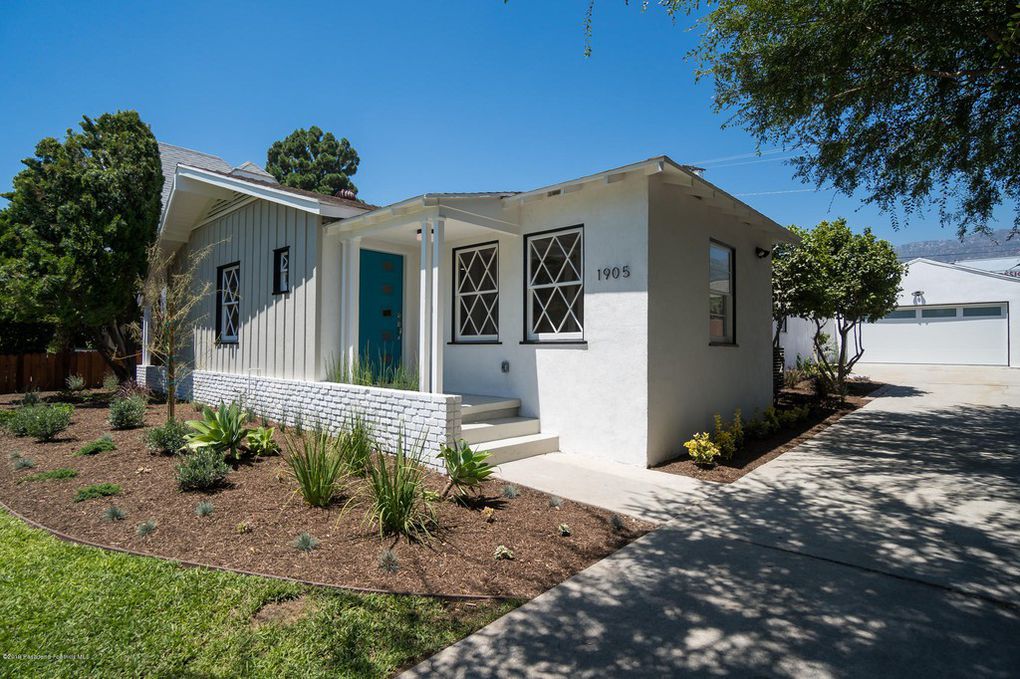 There are some things I definitely don't like about this home, but Carmine always does a great job designing his flips! He always gets top dollar because his choice of finishes are just what young buyers today want in their homes! I'm not a young buyer so they're not what I would choose, but if you're a seller and you want top dollar…..then pay attention! Every room is white to give it a crisp clean look and the tile choices are dramatic. He then uses a natural wood color wide plank engineered flooring to warm up the space. Finally he tops it all off with that hipster eclectic staging to attract the west side buyers! Now on to what I don't like! I don't like that you have to go all the way down the hallway to get to the living areas, but then once you get there it's a great open space. I definitely don't like that the backyard is all pool and that it backs up to the wall & chain link fence of the school behind you….it gives everything a very barren feel. Don't worry though…..he'll still get a lot of money for that house!
2400 Lambert Dr. Pasadena
$1,375,000 4 bd & 3 ba 2,307 sq.ft. 12,414 lot size
Open Saturday & Sunday 1-4.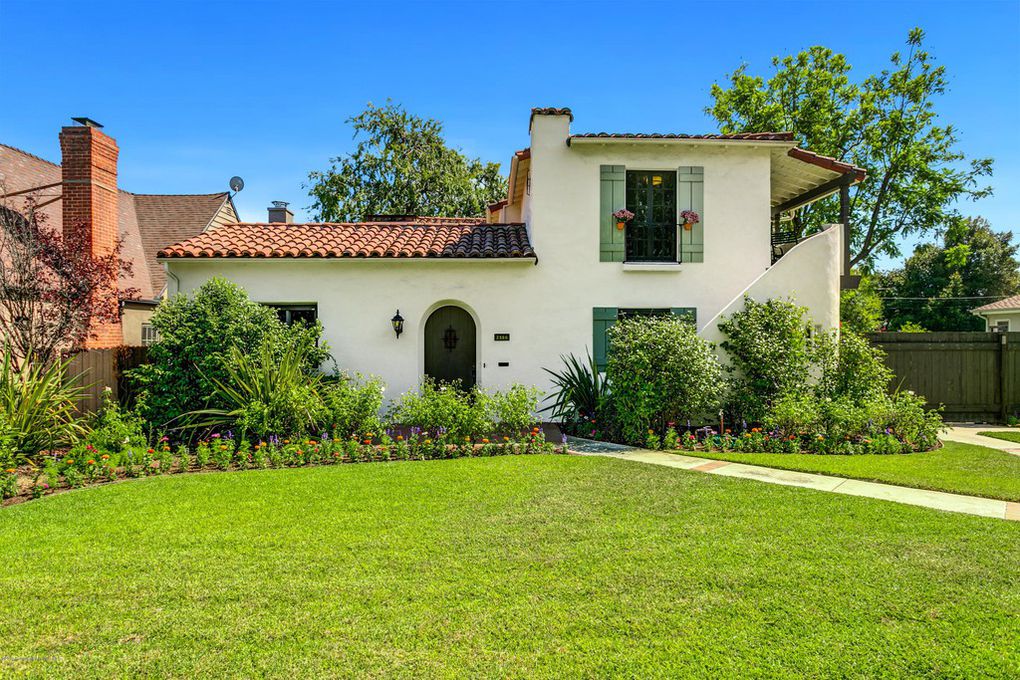 I remember this home from a few years back! At the time, it sold for over $1.3 and that set a record in this neighborhood! It's not listed for too much more this time around and now this pricing is quite common for the area so it feels like it's very well priced! I love all the architectural detailing with the beamed ceilings and rich woodwork throughout. The kitchen is not my favorite space…something about the combination of the light and the layout….but I would at least paint out the cabinetry and that might help make it feel lighter. I love the large landing upstairs and the bedrooms are a nice size! They did a nice job with the bathrooms. Keeping an old world feel in the main bathroom and a more contemporary upgrade in the master bath. The landscaping could be more interesting, but there's a 4 car garage and it's a large lot so plenty of potential to create some drama there!
1101 E. Woodbury Rd. Pasadena
$989,000 3bd & 2ba 1924 sq.ft 10,724 lot size
Open Saturday & Sunday 2-4 pm.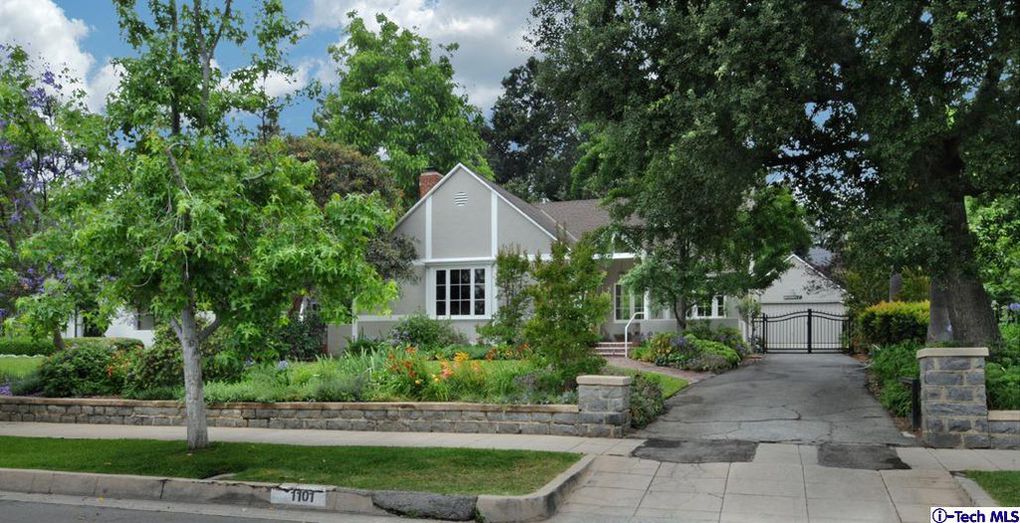 This is probably going to be the most popular house this week. There aren't many homes like this lately for under a million….but of course I would expect it to sell for more. It is an elegant English style home on a tree-lined block in the Historic Highlands! It has lovely architectural detailing with rich woodwork and built-in niches. I like how the living room opens to the front courtyard and the backyard is a beautiful space….so lush and private! The kitchen and baths aren't anything to write home about but they've been tastefully upgraded….so you can move right on in! I would definitely close off the one bedroom that opens to the living room because it feels like a convertible den and you don't need a den…..you need a 3rd bedroom. I would also do a very nice addition off the back bedroom to create an amazing master suite! But you don't have to do any of those things and just enjoy the home the way it's been enjoyed these last 100 years!
That's it for this week!