Hello Everyone!
I hope everyone has some fun plans for this weekend….our last summer hoorah!! The week after Labor Day through to the end of October is traditionally the last push of inventory we get for the year so if you're determined to buy a house this year then keep an eye out on the houses hitting the market soon! While we wait for the best of the fall to hit the market, here are a few I saw this week that caught my eye!
1880 E. Altadena Dr. Altadena
$987,000 4 bd & 3 ba 1,883 sq.ft. 12,821 lot size
Open Saturday & Sunday 2-4.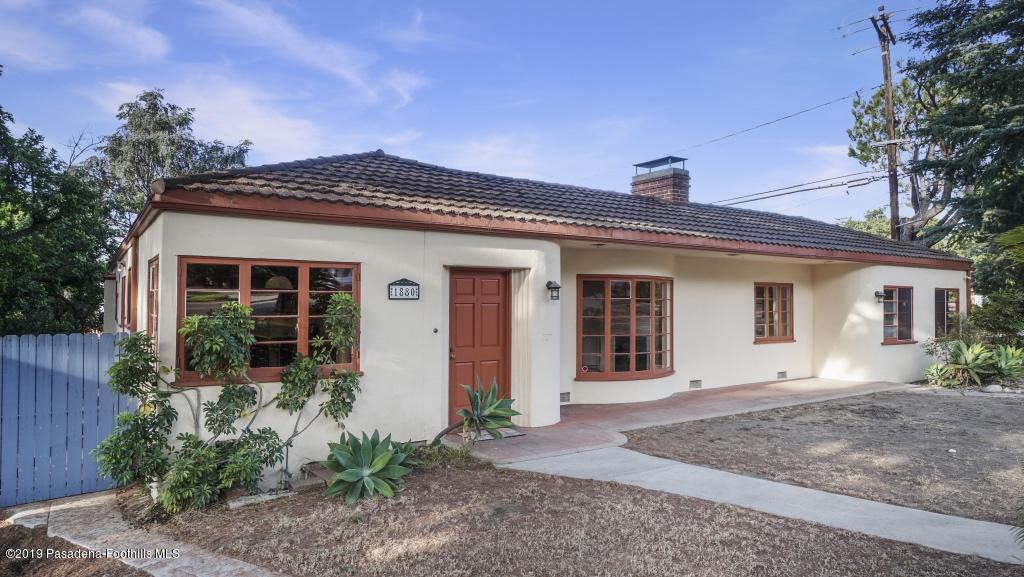 So the only real reason this one is on my list is because it's a large lot with a guest house under a million! The main downfall is that it's on the corner of Allen & Altadena Drive which is such a busy intersection. The next problem is that the front house used to be a 2bd and the master was added on to the right of the living room. It's just a funky floorplan and I don't know how to fix it. But given the price it's probably worth a complete gut job…rearranging of the floorplan and an additon. The guest house is cute and I like it better than the main house.
1739 Meadowbrook Rd. Altadena
$1,100,000 5 bd & 3 ba 2,642 sq.ft. 8,789 lot size
Open Sunday 1-4 pm.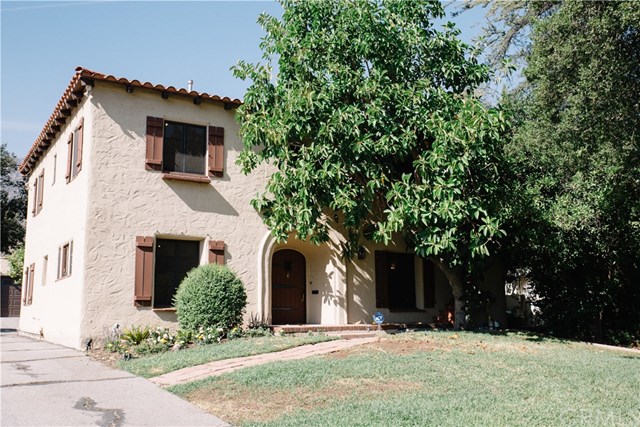 I remember this house quite well because it has a separate lot and a client of mine wanted to buy the lot, but the owners at the time only wanted to sell them both at one time. Now I'm told that they sold the lot to the next door neighbor and are now selling just the house. The home is a classic Mediterranean with a staircase in the front of the home that leads to the upper balcony….I love that! The windows are smaller than I usually see for the living and dining rooms on a home of this era and it's darker then I like, but the floorplan has some nice potential! You have to rearrange the back area to create a better kitchen family room space, but there's a bedroom and bath on the lower level that you can use to do that. Upstairs you have 4 bedrooms and 2 baths. You can use one of the bedrooms to create a better master suite for sure. I know the vacant lot next door is going to deter a lot of buyers because we don't know what's going to happen there…but if it wasn't for that my buyers would have written an offer!
2397 Paloma St. Pasadena
$1,050,000 3 bd & 3 ba 2,143 sq.ft. 9,053 lot size
Open Saturday & Sunday 2-4 pm.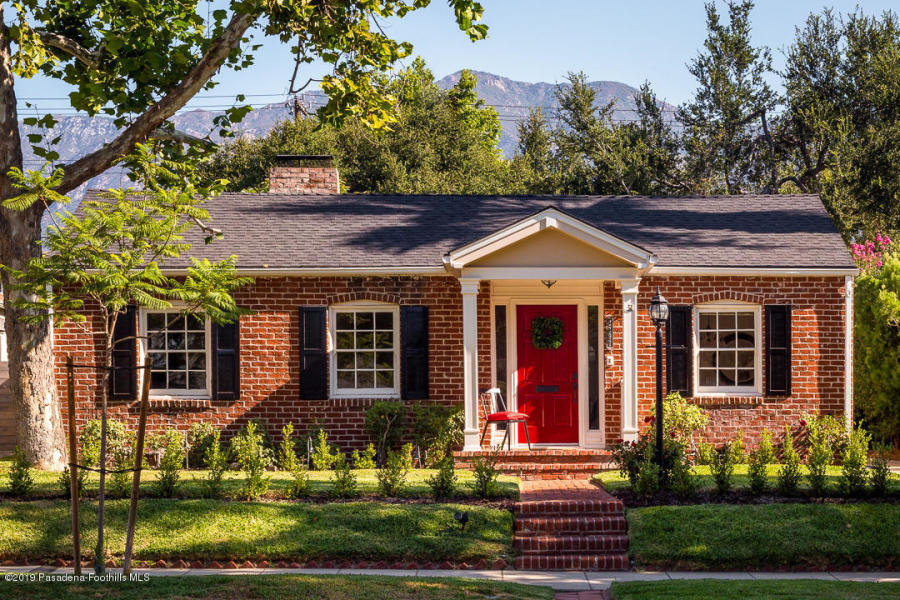 I love the look of a brick front traditional….but we don't have too much of that here. I know we're in earthquake territory…but it's just a facade! This home has a lot of elegance with 3 bedrooms and 2 baths. Now two of the bedrooms are great….especially the master bedroom with a huge master bath. The only thing I don't like is how they added on to the side of one of the bedrooms which makes it an awkward space….but other than that it's a great house with a very cool guest house. Check it out if you're in the neighborhood.
752 Magnolia Ave. Pasadena
$1,299,000 3 bd & 2 ba 1,717 sq.ft. 4,716 lot size
Open Sunday 2-4 pm.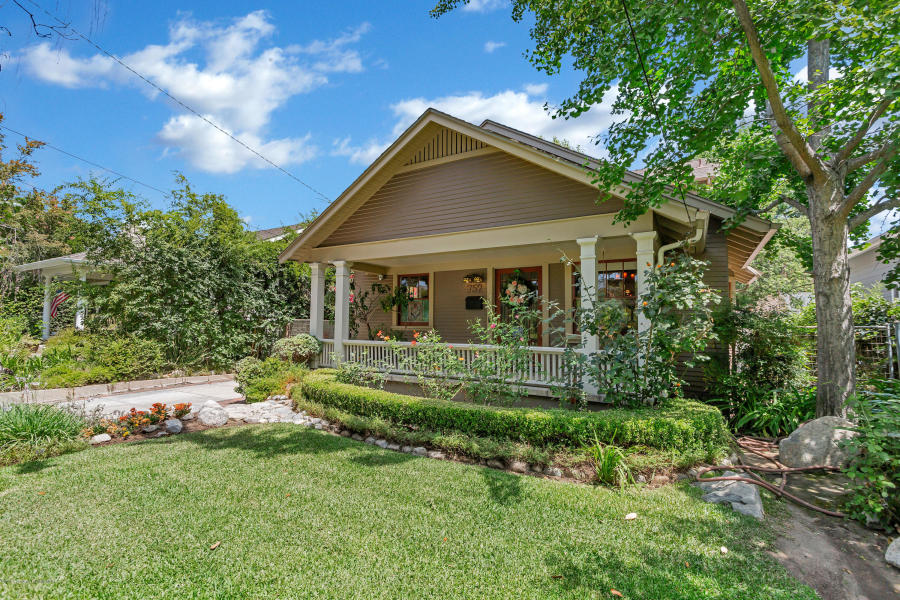 If you want Madison Heights, then you should see this nice Craftsman! First Madison Heights is not a large neighborhood and second not a lot of homes come on the market!! This home was originally a 2bd & 1 ba home and someone did a wonderful job adding a 2nd story master suite! The yard is only deck, but still a great price for Madison Heights and definiely worth seeing if you want this amazing neighborhood!
195 Sequoia Dr. Pasadena
$1,195,000 3 bd & 2 ba 1,640 sq.ft. 8,138 lot size
Open Sunday 2-4 pm.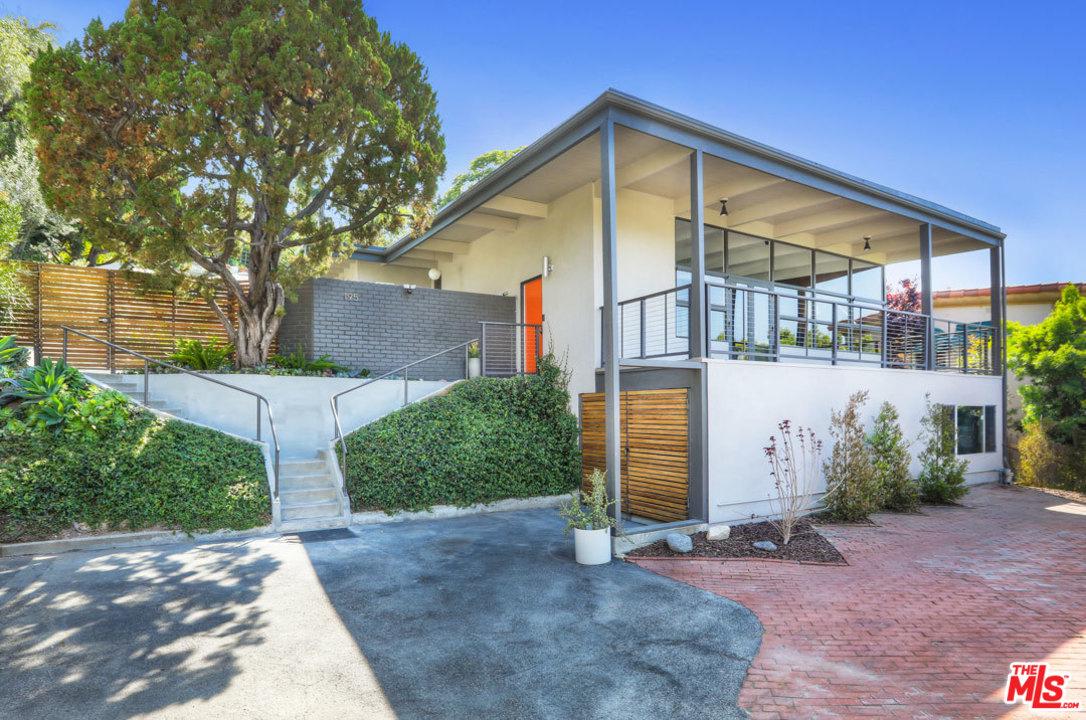 It's a mid-century with a lot of glass….so of course I had to see it! At first I was hesitant because it was quite pricey for 1640 sq.ft and on the side of Sequoia that looks over the freeway, but it is a cool house and worth seeing if you appreciate mid-centuries! I am not convinced I would pay that much….but then Mid-centuries are getting CRAZY prices per sq. ft lately!
That's it for this week! Make sure you BBQ some kind of piece of something this weekend!