Hello Everyone!
Some nice stuff hit the market this week….not the burst of inventory I was hoping for after Labor Day, but enough to keep you busy this weekend and quite a few under a million!
700 E Union St Lake Ave. Pasadena
$675,000 1 bd & 2 ba 970 sq.ft. 26,870 lot size
Contact me for a viewing.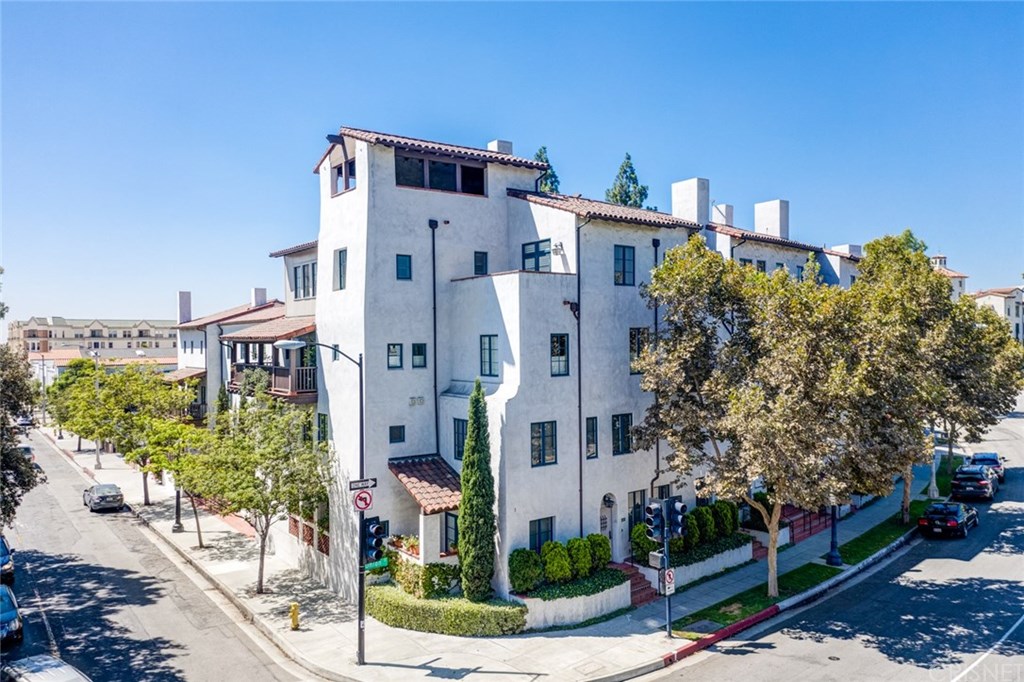 I love the Andalusian style of this building it has such a great European feel to it and the location is ideal in the heart of the Playhouse district! It's a one bedroom that gets great light and has a nice mountain view from the balcony. The upgrades with wood cabinetry and wood flooring are a cut above most of the other complexes in the area. There's no open house, but if you would like to take a peek, just let me know!
1321 Fay Pl. Pasadena
$689,000 2 bd & 1.5 ba 1,096 sq.ft. 3,602 lot size
Open Sunday 2-5 pm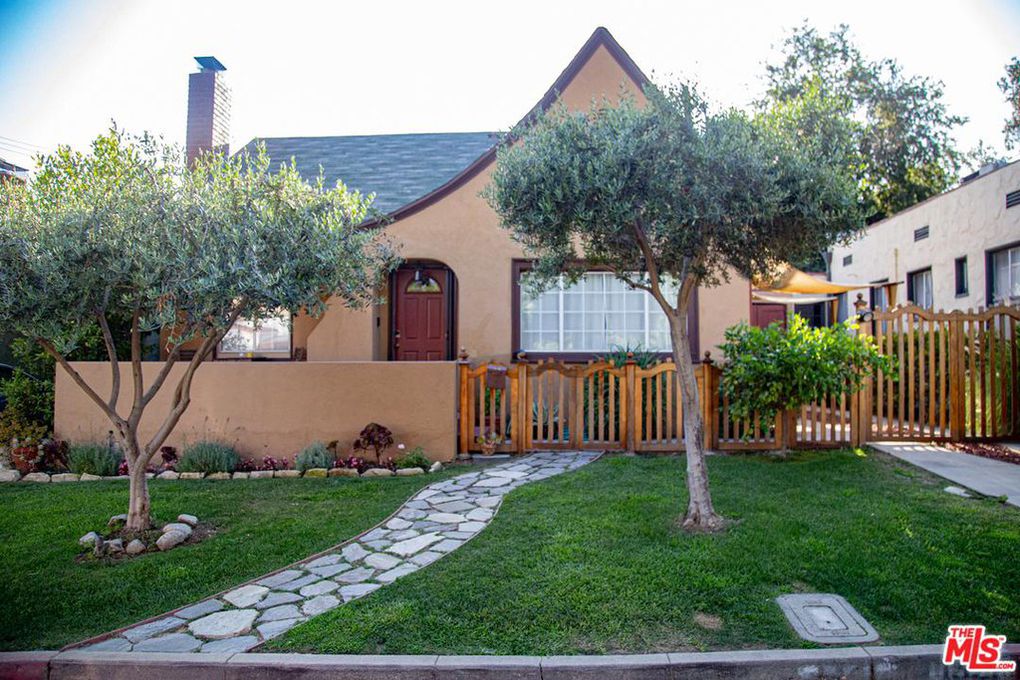 I love the idea of this street…..it's like Heather Square with a grouping of smaller homes on smaller lots. I just wish it wasn't right off Los Robles & Washington. It is a cute English with a good floorplan and a cute little patio off the back. It has a large attic that's easily accessible and great for storage but not really anything else…. the agent is keen on pointing it out and what great potential it has.
831 Belvidere St. Pasadena
$775,000 2 bd & 1 ba 1,279 sq.ft. 6,764 lot size
Open Saturday 12-2 pm.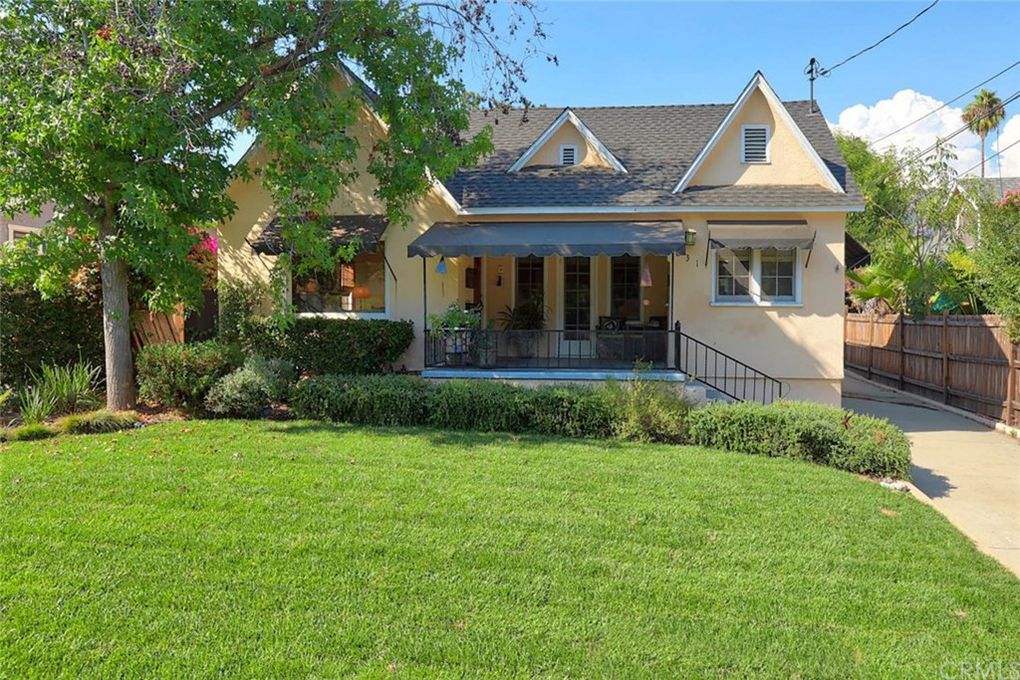 Here's another cute English, but this one has a nice big yard! It has nice architectural detailing and they did a tasteful job remodeling the kitchen. The bathroom still needs a few upgrades but you can live with it just fine till you get to that point. I wish it was a little farther from Lake, but I don't think it's too close for comfort.
1190 Forest Ave. Pasadena
$799,000 2 bd & 1.5 ba 1,200 sq.ft. 10,433 lot size
Open Sunday 1-4 pm.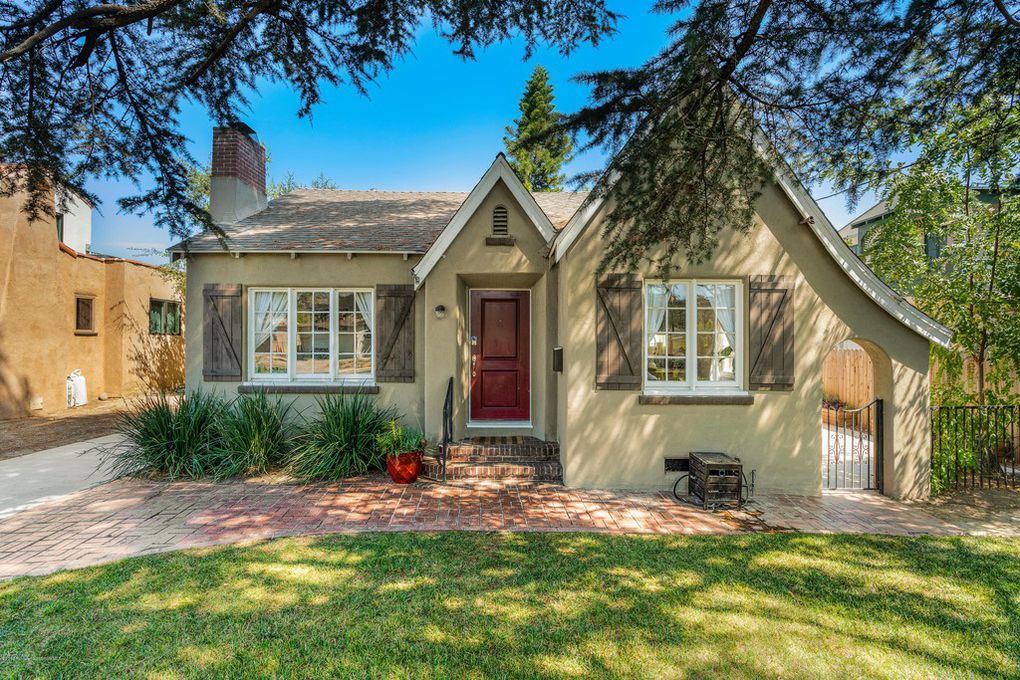 Yet another cute English! This one is on the east side of the Rose Bowl which is not great once you get east of Forest, but this is a good block in a niche pocket. It gets great light and they did a nice job with the upgrades. The only thing I thought they should of done ….but you can still do… is to push the 1/2 bath off the master into the laundry room so that you can create a nice master bath. There's still plenty of room in the space between the kitchen and laundry room to put the washer & dryer.
1060 Bella Vista Ave. Pasadena
$799,000 2 bd & 1 ba 1,494 sq.ft. 7,029 lot size
Contact me for a viewing.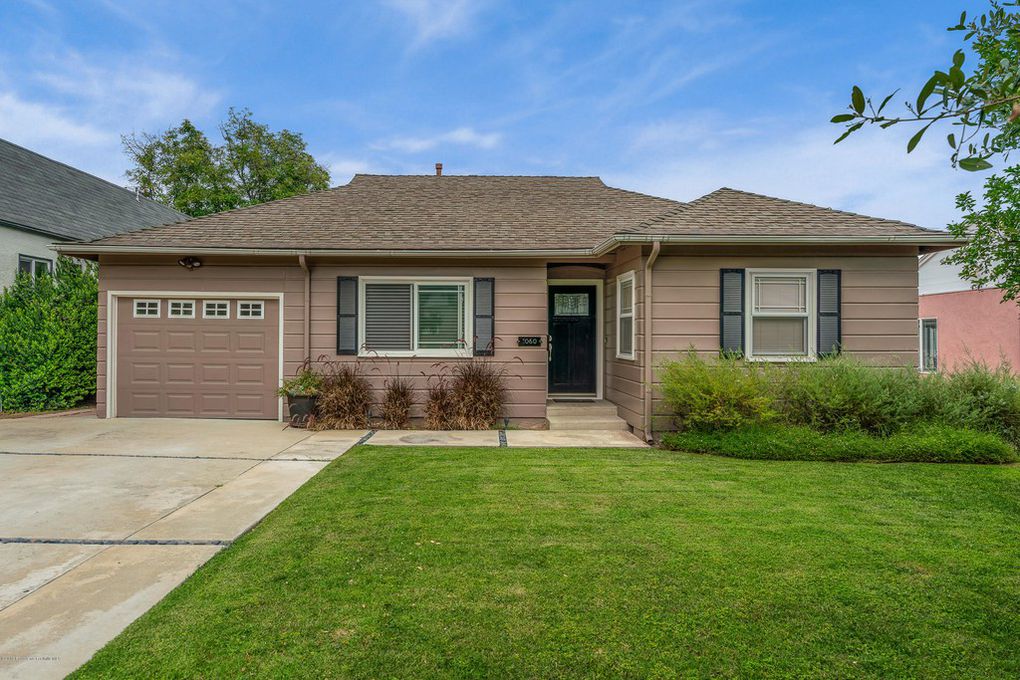 This home is a great scale down home especially at this price. It only has 2 bedrooms, but it's a lot of square footage with a large and open living area! I like how it flows out to the covered patio overlooking the lush & private backyard. They did a nice job remodeling the kitchen and bath, so it really is in move-in condition. It also has a bonus room outside that would make a great office or even a gym…..who am I kidding I would never use the gym!
910 S Oakland Ave. Pasadena
$1,849,000 3 bd & 3 ba 3,048 sq.ft. 9,250 lot size
Open Saturday & Sunday 2-5 pm.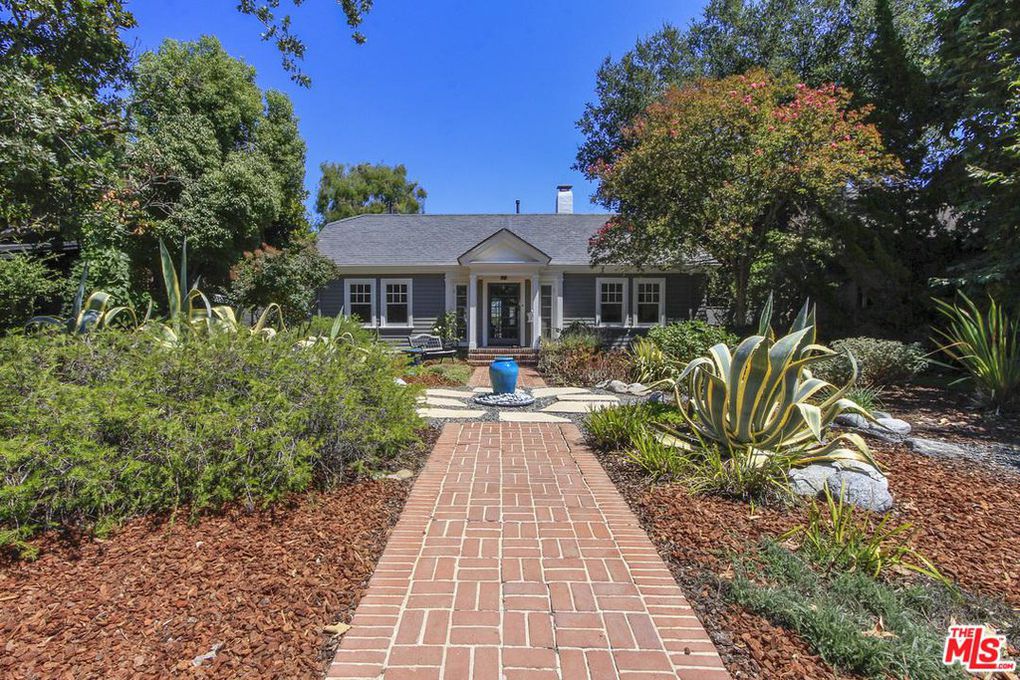 I was a little perturbed because the agent wasn't there at 10:30 am and so I ran off to go see other houses, but then I swung by right before 2:00 and it was open…..he just didn't couldn't get there till 11:00. Anyway, I'm glad I went back because it was a good house! First it's in the heart of Madison Heights surrounded by 2 story character homes and a lot of house for the money in that area! It has a "U" shaped layout and they did a wonderful job adding on to it! That's the nice thing about a "U" shaped layout….you can extend the hallway without making it feel like a tunnel because one side of the hallway can have doors and glass that overlooks the central courtyard. They did a very tasteful job with all the upgrades, but I think I would continue the hardwood flooring in the hallway and bedrooms….but if that doesn't bother you then there's nothing to do but move right on in!
820 Arden Rd. Pasadena
$3,395,000 5 bd & 5.5 ba 4,811 sq.ft. 17,551 lot size
Contact me for a viewing.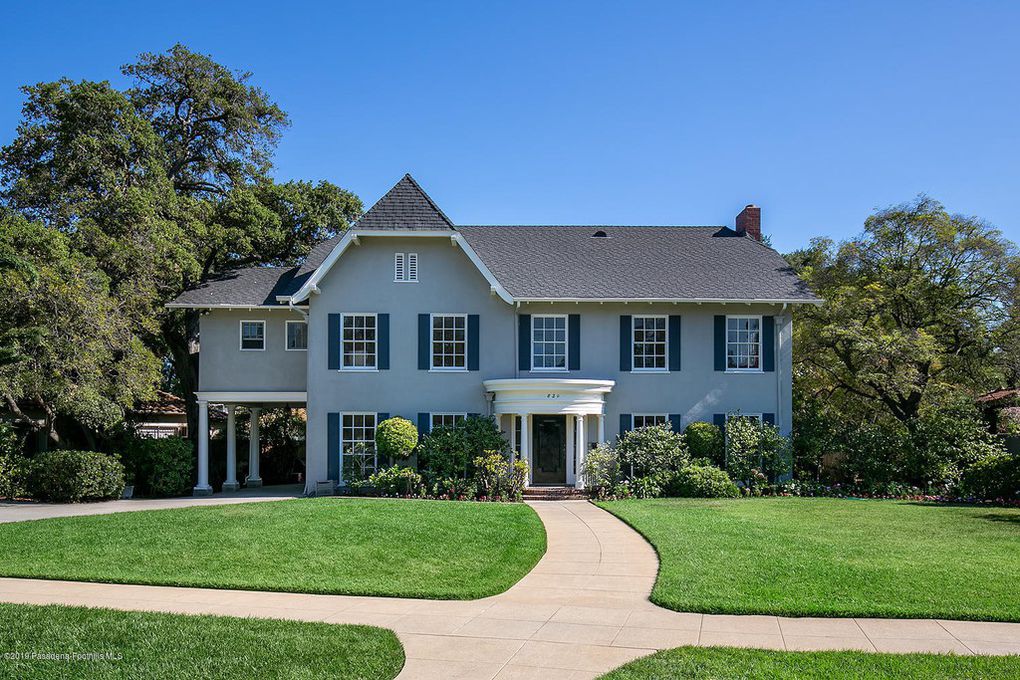 If you want Madison Heights and have more in your budget to spend, then you should check this one out! It's a beautiful Colonial Revival home with grand rooms and a great floorplan. It was remodeled and added onto extensively in the 80s so the upgrades are dated, but the kitchen is a great space with a family room and then the master has a wonderful balcony over that family room addition. It's in great condition so you don't have to do anything right away, but the kitchen and baths could use a breath of fresh air. It also has a huge attic space with a play room and a guest house surrounded by lush and gorgeous gardens!!
That's it for this week!!