Hello Everyone!!
There sure are a lot of homes to talk about this week….finally some nice choices out there and most of them under a million! So let's get started with my favorites for this week!
261 W. Loma Alta Altadena
$799,000 3 bd & 2 ba 1,425 sq.ft. 6,883 lot size
Open Saturday & Sunday 2-4 pm.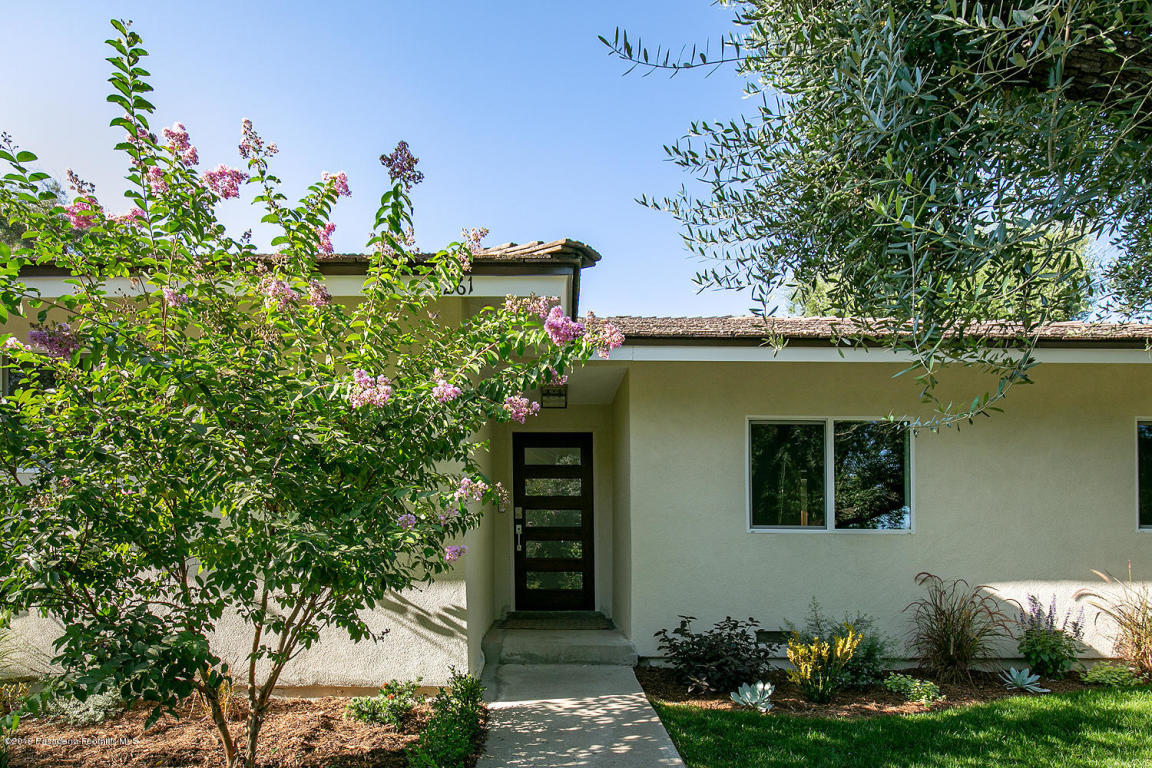 This is a cute mid-century ranch that has been flipped. I love that it's one big great room with a massive plastered corner fireplace. It's a comfortable floor plan with 3bd & 2ba including a master suite and the finishes are what you would expect with the white and grey….I just wish they spent a little more and bought a nice engineered floor instead of the cheaper laminate, but it's a good price and worth seeing if you're in the area!
975 Concha St. Altadena
$839,000 2 bd & 2 ba 1,292 sq.ft. 7,149 lot size
Open Sunday 2-5 pm.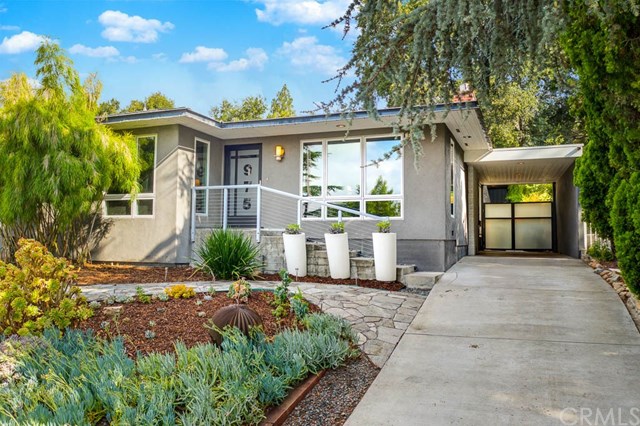 I didn't get a chance to see this one, but I've always liked what the owners have done to the outside of this home and from the pictures it sure looks like they did a nice job on the inside too! It's tucked way up against the Foothills of Altadena on a quiet street and seems well-priced at $839,000 if it's as nice on the inside as it seems!
689 E. Woodbury Rd. Altadena
$849,000 3 bd & 2 ba 1,813 sq.ft. 11,279 lot size
Open Saturday & Sunday 2-4 pm.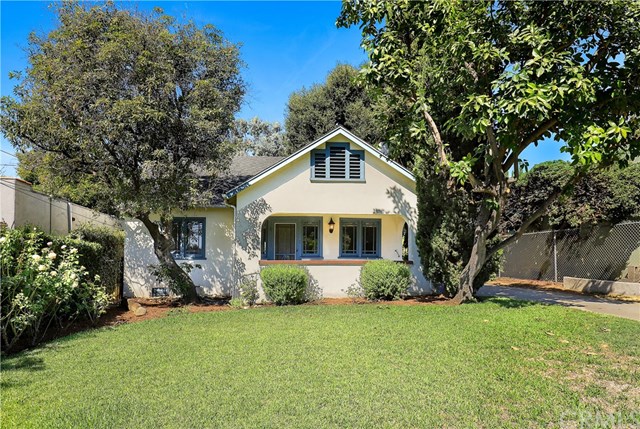 Even though Woodbury is a busy street this section of Woodbury between Lake and El Molino has a lot of lovely homes on the north side of the street. This cute English style bungalow is a 2bd and 1ba house that also has a 1 bd & 1ba guest house on a large lot!! It's nice that the guest house sits so far back because it gives you some room to add-on to the front house. If you need a guest house for a family member, or you just need the extra income…this is definitely worth a peek!
1261 Sunny Oaks Circle Altadena
$899,000 3 bd & 2 ba 1,622 sq.ft. 7,221 lot size
Open Sunday 2-5 pm.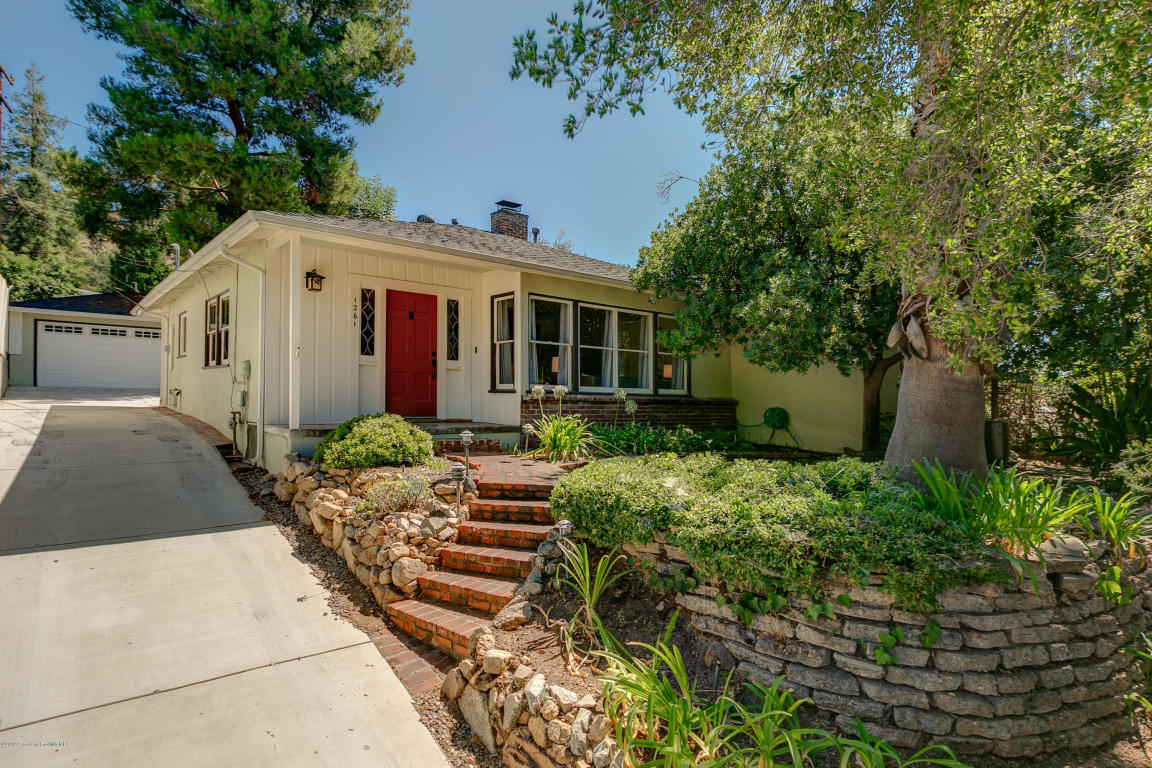 These people have barely lived here a year, so I'm guessing a job relocation. It was a Favorite Home then and it's still a great house so it's on my list again! It's a classic traditional home, but they did a wonderful job with the remodel! I think they may hae added on the family room and/or master suite, but either way I love how the kitchen opens up to the family room and then to the back. All the upgrades were tastefully done and all three bedrooms are off the main hallway including the master suite! Just a well done and comfortable home overall!
1301 Morada Pl. Altadena
$1,595,000 6 bd & 3 ba 2,724 sq.ft. home
11,980 lot size + 907 sq.ft studio
Open Saturday & Sunday 2-5 pm.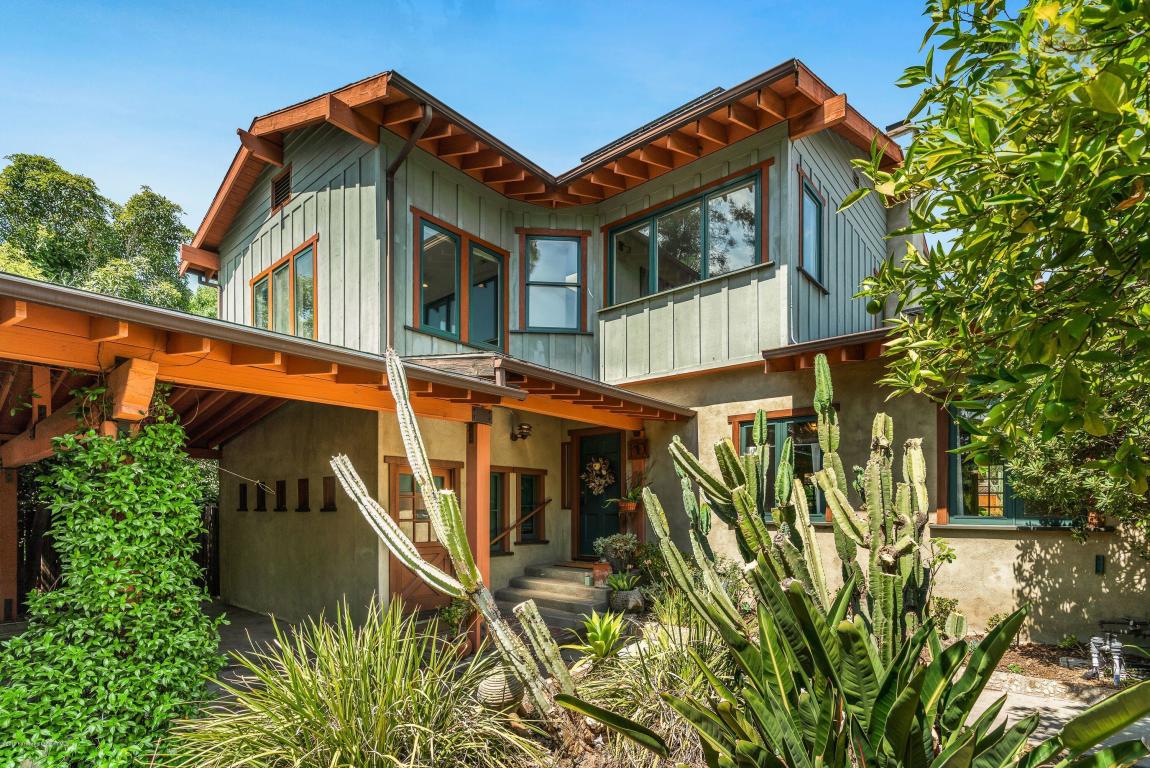 Come visit me this weekend and check out this amazing property around the corner from the country club! Tucked behind mature landscaping, this home started as a non descript single story ranch and was transformed into a sort of contemporary craftsman! A few years later the artist studio was built in the back! This compound is perfect for a large family that needs an extra space for even more family or that creative person that needs a place for their work to come to life! The whole property has a cool and funky vibe, but then it what else would you expect from an artist!
1155 Palm Terrace Pasadena
$599,000 2 bd & 1 ba 1,072 sq.ft. 7,010 lot size
Open Saturday & Sunday 1-3 pm.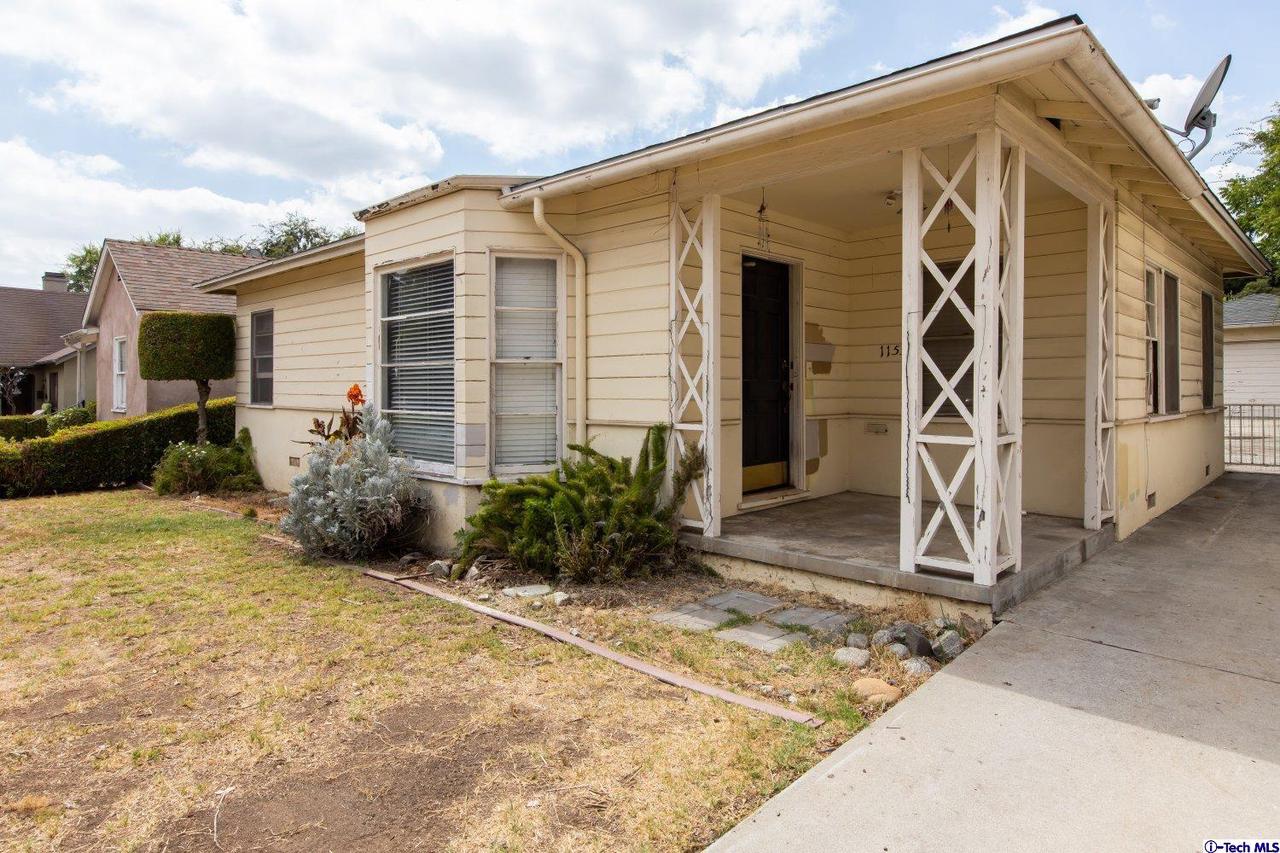 Extra….Extra….house in a nice pocket of Pasadena for $599,000!!! Palm Terrace is a cute street in the Washington Square neighborhood so the agent has been fielding quite a few phone calls since it hit the market! Of course it needs work, but the roof is in decent shape and the kitchen remodel isn't bad. In all honesty, if you refinish the floors and spend the money on a good paint job inside and out that will create 80% of the effect! You have to also install central heat and air and some green grass would go a long way! I wouldn't go over $650,000 because I don't think it's worth much more than $750,000 once it's cleaned up and has some landscaping.
2106 Lambert Dr. Pasadena
$949,000 3 bd & 2 ba 1,657 sq.ft. 7,000 lot size
Open Sunday 2-4 pm.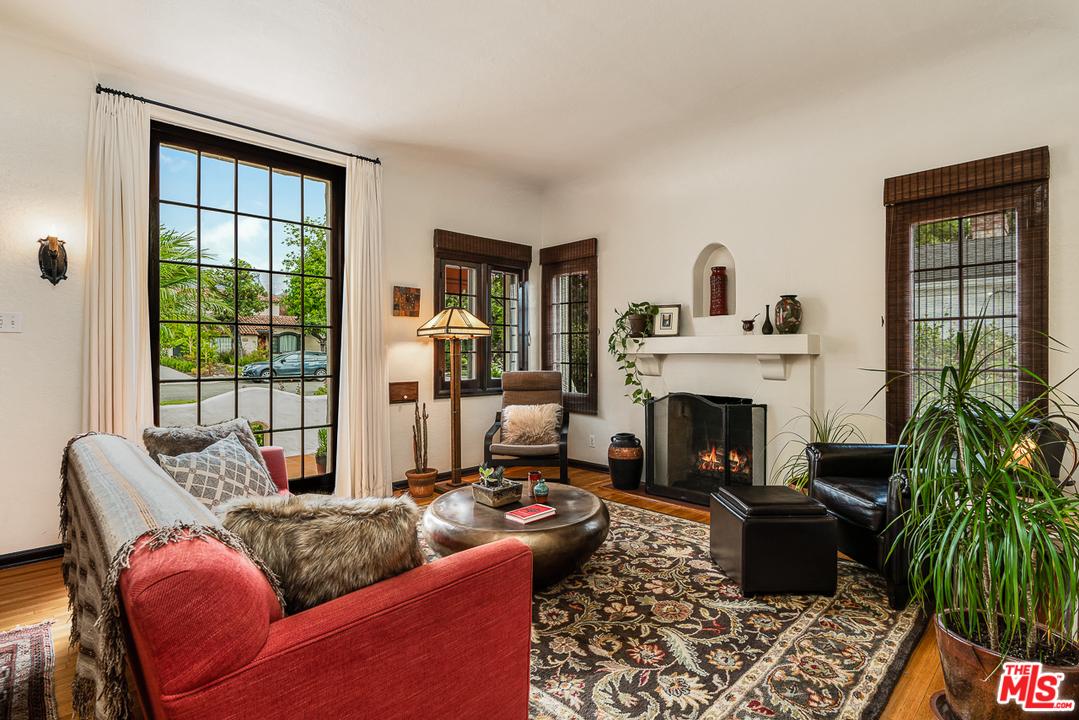 I love a nice Spanish and this is a nice Spanish!! The curb appeal grabs you before you even get in to appreciate those exceptionally high coved ceilings! I love that huge picture window in the front and how the dining room flows out to the patio. The kitchen is a nice size and opens out to a cozy family room. Even though the backyard is all pool, the way they incorporated the hedging and other landscaping it softens the space and creates a wonderful feel. I only wish it had a master bedroom instead of the 2nd bath being off the family room, but you can't have everything!
1465 N. Mar Vista Ave. Pasadena
$995,000 4 bd & 2.5 ba 1,835 sq.ft. 7,440 lot size
Open Saturday & Sunday 1-4 pm.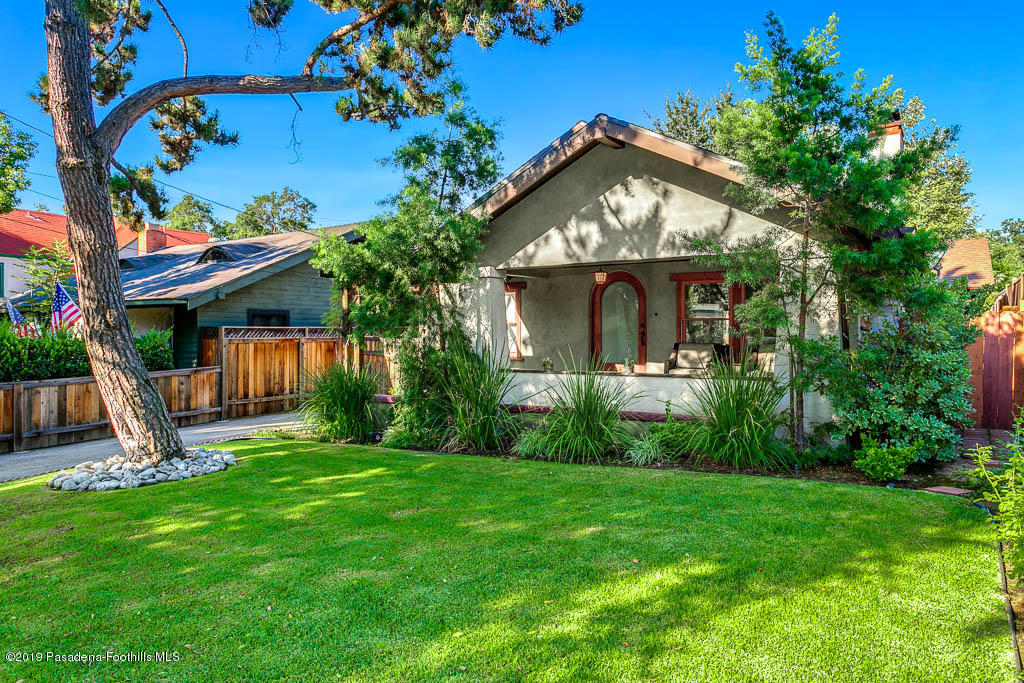 I liked this house more than I expected because I was expecting a less than ideal floor plan with a funky addition after studying the pictures…..but I was wrong! It was originally a 2bd & 1ba house, but the addition of the master suite and extra bedroom off the back doesn't bug me like I though it would. It shows well so that always helps and the kitchen is a nice open space that flows out to a deck and into the yard. There are 4 bedrooms so all the rooms in the house are modest in size, but still a comfortable floorplan and a good value in my opinion.
2330 Lambert Dr. Pasadena
$999,000 3 bd & 2 ba 1,805 sq.ft. 8,404 lot size
Open Sunday 2-4 pm.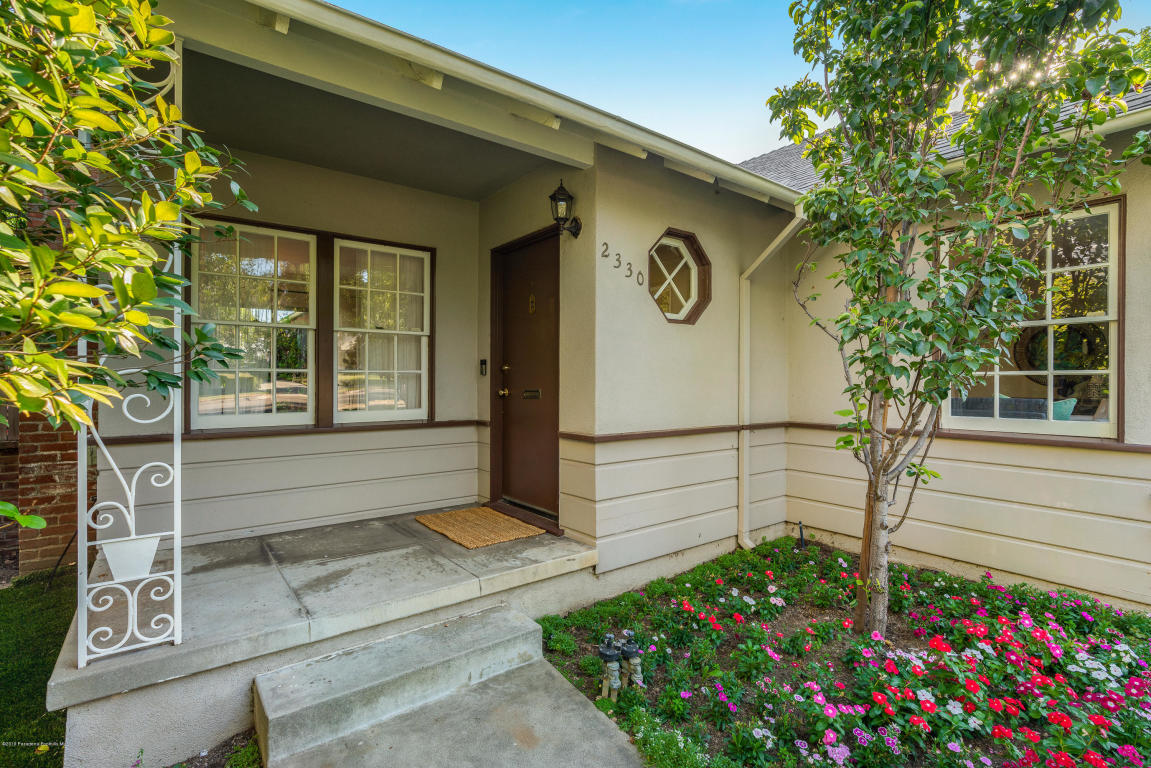 This one doesn't have a lot of curb appeal, but I really like the feel of the home on the inside. You walk into this huge living room that has sliders that flow out to the back! Because the living room is so big, the stager put the living and dining furniture in that space and then created a cozy family room space in the formal dining. The kitchen is a galley kitchen, but can be opened up to the formal dining/family room space to create a more open feel. I would also take away the small hallway into the back of the kitchen to make a larger main bath and then close off the other bath so it only has access to the back bedroom and there you have your master suite! It's a nice house….nice yard with pool and nice street!
360 California Terrace Pasadena
$1,895,000 4 bd & 2.5 ba 2,428 sq.ft. 12,080 lot size
Open Saturday & Sunday 2-4 pm.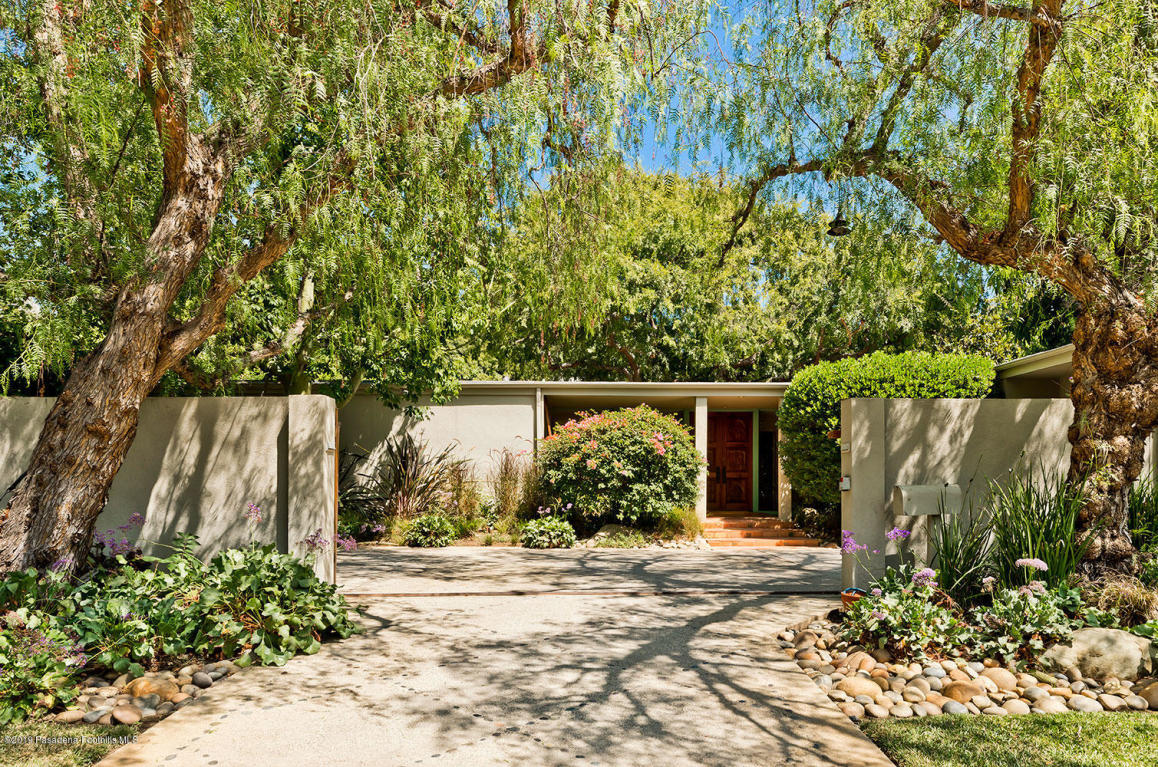 It's been a while since a good mid-century home has come on the market so even though I was running out of time and on the other side of town…..I had to see if this one was any good. YUP….it was worth the trip! This home combines two of my favorite things…mid century architecture and a "U" shaped layout!! Every window frames out a beautifully landscaped area and so the house has such a wonderful sense of serenity! Unfortunately they put satillo tile on the floors so that has to all go and the kitchen and baths needs work……but what a masterpiece you would have once that's done!
That's it for this week!